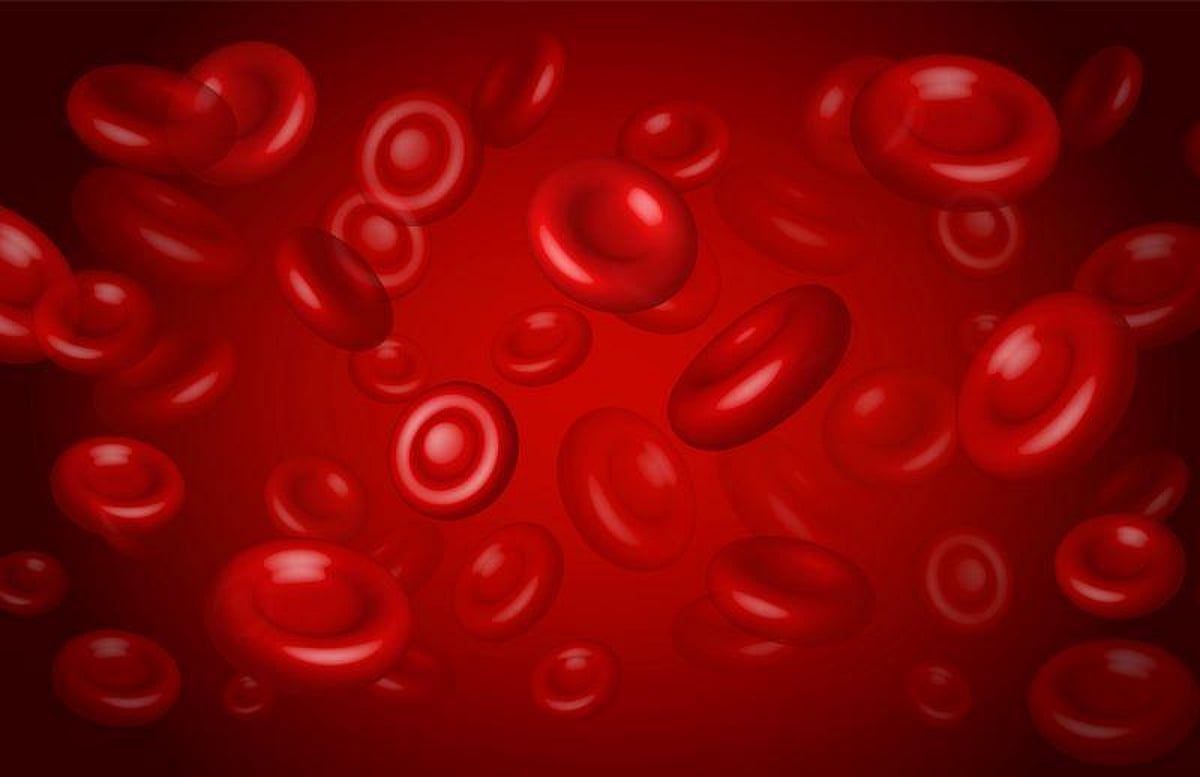 The 64th American Society of Hematology Annual Meeting and Exposition
The annual meeting of the American Society of Hematology was held from Dec. 10 to 13 in New Orleans and attracted participants from around the world, including hematology specialists as well as clinical practitioners and other health care professionals. The conference featured presentations focusing on the diagnosis, treatment, and prevention of disorders affecting blood, bone marrow, and the immunologic, hemostatic, and vascular systems.
In a multicenter, randomized, noninferiority, phase III study, Federico Stella, M.D., of the University of Milan in Italy, and colleagues found that adhering to a low-microbial protective diet (PD) during the hematopoietic stem cell transplantation (HSCT) period puts an unnecessary burden on patients and affects quality of life.
The authors compared a nonrestrictive diet (NRD) to PD in terms of infection rate, feeding outcomes, and acute graft-versus-host disease (aGVHD) incidence in autologous and allogeneic HSCT recipients. Two hundred twenty-four patients were randomly assigned to receive PD (112 patients) or NRD (112 patients) from the start of chemotherapy for the entire duration of neutropenia, with follow-up of 100 days for allogeneic recipients and 30 days for other patients. The researchers observed no difference in cumulative incidence of infections, fever, feeding outcomes, or any grade of aGVHD between the groups.
"These results, together with data published in settings other than posttransplantation, demonstrate that the use of restrictive diet is an unnecessary burden for patients' quality of life," Stella said. "Undoubtedly, our data are more mature in the setting of autologous HSCT, where the use of a restrictive diet should be no longer recommended. Subgroup analysis on allogeneic HSCT recipients is not powered to draw practice-changing conclusions; thus, the use of nonrestrictive diet in this setting needs to be confirmed in future trials."
Several authors disclosed financial ties to the pharmaceutical and biotechnology industries.
In the ALIFE2 study, a multicenter, international, investigator-initiated, randomized controlled trial, Saskia Middeldorp, M.D., of the Radboud University Medical Center in Nijmegen, Netherlands, and colleagues found that low-molecular-weight heparin (LMWH) should not be prescribed to women with recurrent miscarriage and inherited thrombophilia, as it does not increase the chance of live birth and is associated with side effects.