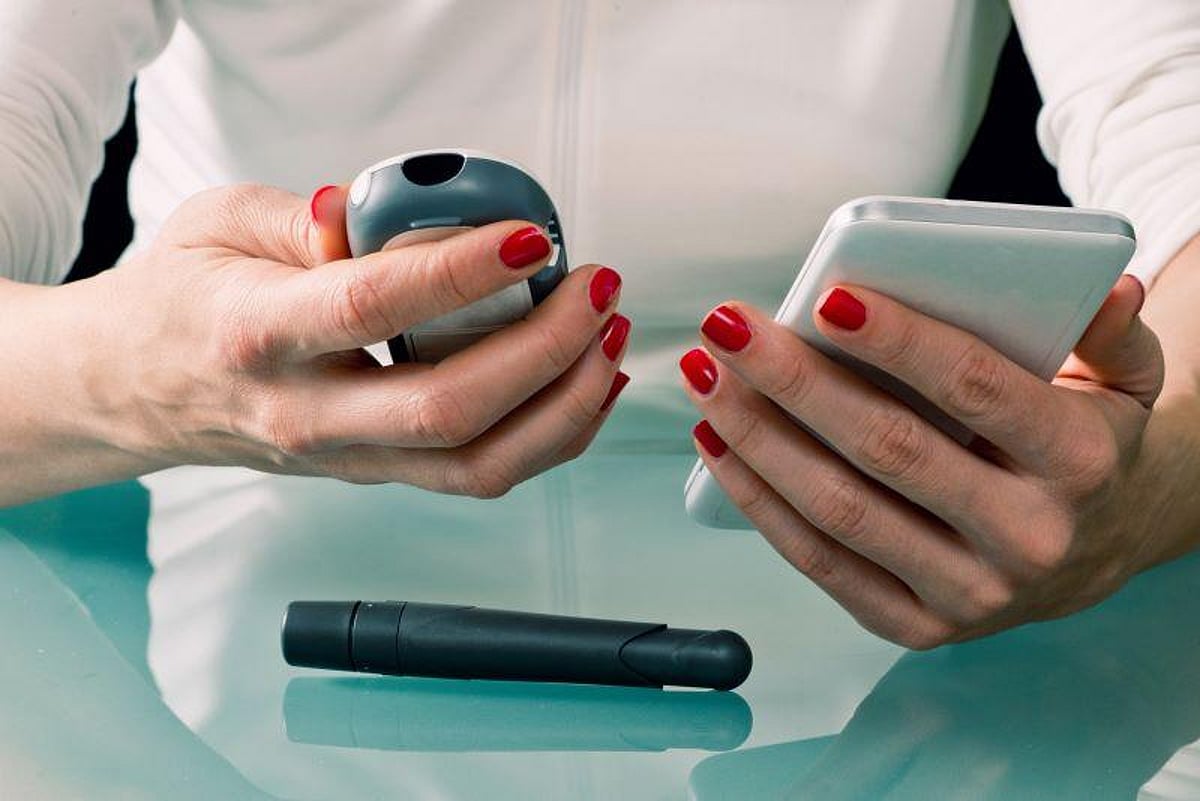 No association seen for social support from spouse, social strain from spouse with HbA1c values
WEDNESDAY, Feb. 8, 2023 (HealthDay News) — Marital relationships are associated with lower glycated hemoglobin (HbA1c) levels for men and women older than 50 years of age, regardless of spousal support and spousal strain, according to a study published online Feb. 6 in BMJ Open Diabetes Research & Care.
Katherine J. Ford, M.P.H., from the University of Luxembourg, and Annie Robitaille, Ph.D., from the University of Ottawa in Canada, examined the association between changes in HbA1c levels within individuals in relation to marital indicators (marital status, social support from spouse, and social strain from spouse) over time. Data were included for 3,335 adults aged 50 to 89 years without previously diagnosed diabetes from the English Longitudinal Study of Ageing. Biomarker data were used from waves 2 (2004 to 2005), 4 (2008 to 2009), and 6 (2012 to 2013).
The researchers found that among adults without preexisting diabetes, being married was associated with lower HbA1c values (β = −0.21 percent). There were generally no associations seen for spousal support and spousal strain with HbA1c values.
"Increased support for older adults who are experiencing the loss of a marital/cohabitating relationship through divorce or bereavement, as well as the dismantling of negative stereotypes around romantic relationships in later life, may be starting points for addressing health risks, more specifically deteriorating glycemic regulation, associated with marital transitions in older adults," the authors write.