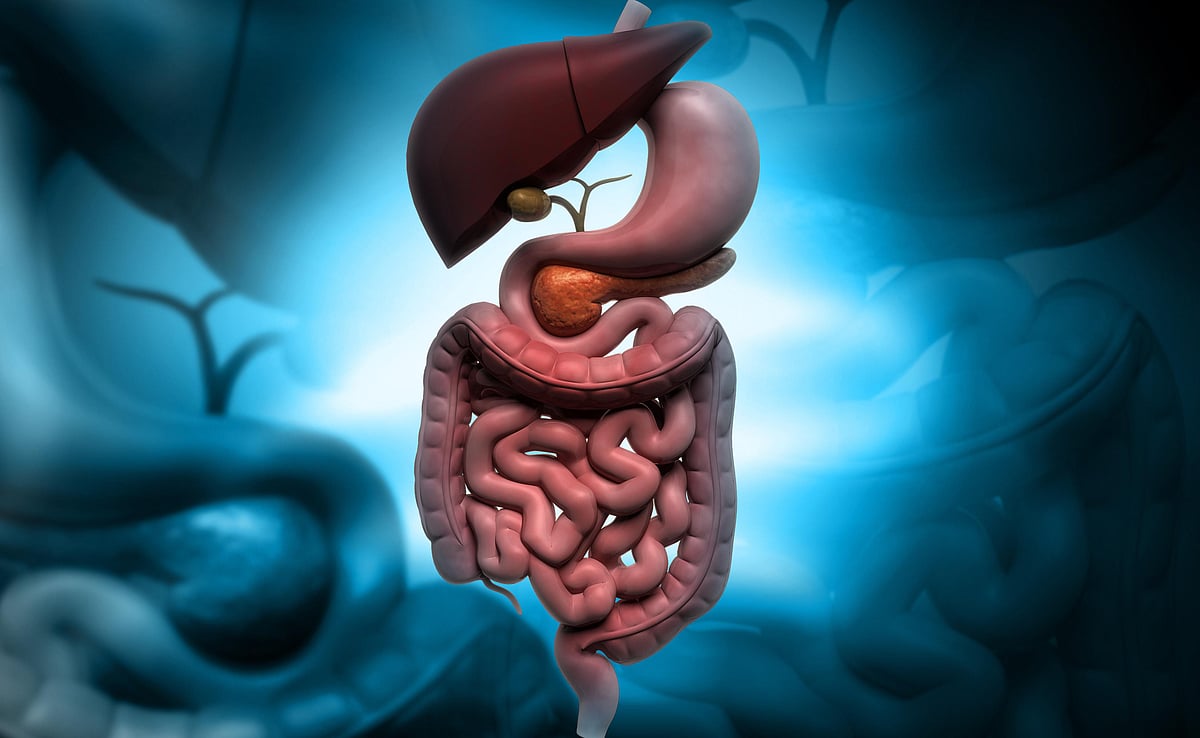 Digestive Disease Week, the annual meeting sponsored by the American Association for the Study of Liver Diseases, American Gastroenterological Association, American Society for Gastrointestinal Endoscopy, and Society for Surgery of the Alimentary Tract, was held from May 21 to 24 in San Diego and attracted 11,000 participants from around the world, including researchers and academics in the fields of gastroenterology, hepatology, endoscopy, and gastrointestinal surgery.
In one study, Peter Lymberopoulos, of St. George's University in True Blue, Grenada, and colleagues found that the proportion of organs from drug overdose donors has increased significantly, while the volume from all other causes of death has remained stable.
The authors used the U.S. organ donation registry to examine the characteristics of donors for all solid organ transplants — including livers — 14 months prior to and after the start of the pandemic. Transplants from drug overdose donors were identified to determine the extent of changes during the pandemic. For all solid organ transplants, the researchers found the utilization of drug overdose donors increased by 31.2 percent in the pandemic's first 14 months compared with the prior 14 months.
"The opioid epidemic has been exacerbated by the COVID-19 pandemic, leading to increased utilization of young, otherwise healthy drug overdose donors," Lymberopoulos said. "The transplant community has experienced continued success despite the significant challenges faced during the pandemic. Nevertheless, it might come with a great cost to the youth of our nation. Further studies are urgently needed to address this concerning trend and to guide future strategies to stop the aggravated opioid epidemic as the COVID-19 pandemic continues to evolve."
In another study, Yasmin Nasser, M.D., Ph.D., of the Snyder Institute for Chronic Diseases at the Cumming School of Medicine in Calgary, Alberta, Canada, and colleagues found that cannabis users require higher doses of midazolam, use of diphenhydramine, and higher total sedation during gastroscopy but not during colonoscopy.
The authors evaluated chronic cannabis use and whether use increases conscious sedation requirements in endoscopy. A multisite prospective study that included 34 total endoscopists at three different hospitals in Calgary was conducted. Patients were asked to fill out surveys about their cannabis use, reason for use, other medical problems, and use of other agents like alcohol/sedative drugs before the endoscopy. After the endoscopy, the patients were asked to fill out a short survey about their discomfort and procedural awareness. The researchers found that cannabis users required high doses of midazolam, use of diphenhydramine, and higher total sedation during gastroscopy but not during colonoscopy. In addition, cannabis use was not associated with increased awareness during the procedure, discomfort, or oversedation.