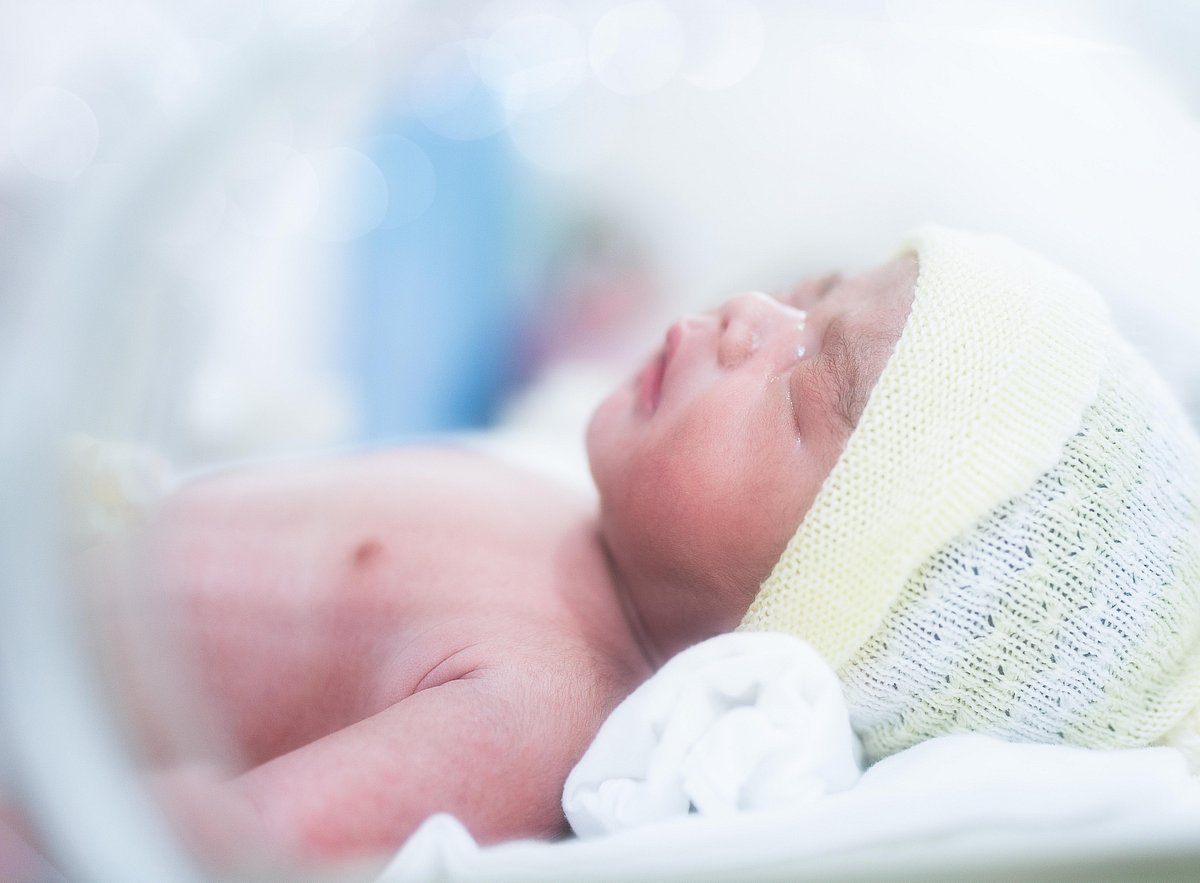 Program also helps caregivers prepare to care for these infants after discharge to home
TUESDAY, Jan. 17, 2023 (HealthDay News) — Nurses perceive that a novel rooming-in program for caregivers of infants with critical congenital heart disease (CCHD) may improve outcomes, according to a study published in the January issue of the American Journal of Critical Care.
Jenna Shackleford, Ph.D., R.N., from Kennesaw State University in Georgia, and colleagues assessed nurses' perceptions of a novel rooming-in program implemented for infants with CCHD. The analysis included a coded analysis of three focus groups (13 registered nurses).
The researchers found that three themes emerged: improved nursing and family outcomes; leading the way through collaboration; and room for improvement. Nurses described room for improvement as ensuring discharge readiness of caregivers and the need for more consistency in deciding which caregivers passed the rooming-in assessment.
"Infants with CCHD have complex needs, and caregivers must be prepared to care for these infants after discharge to home. Although research has been conducted on rooming-in programs in other settings and populations, little is known regarding rooming-in for caregivers of infants with CCHD," the authors write. "This study is the first to explore nurses' perceptions of a rooming-in program for infants with CCHD. The findings could improve rooming-in programs in the pediatric acute care setting, which can translate to better patient outcomes."