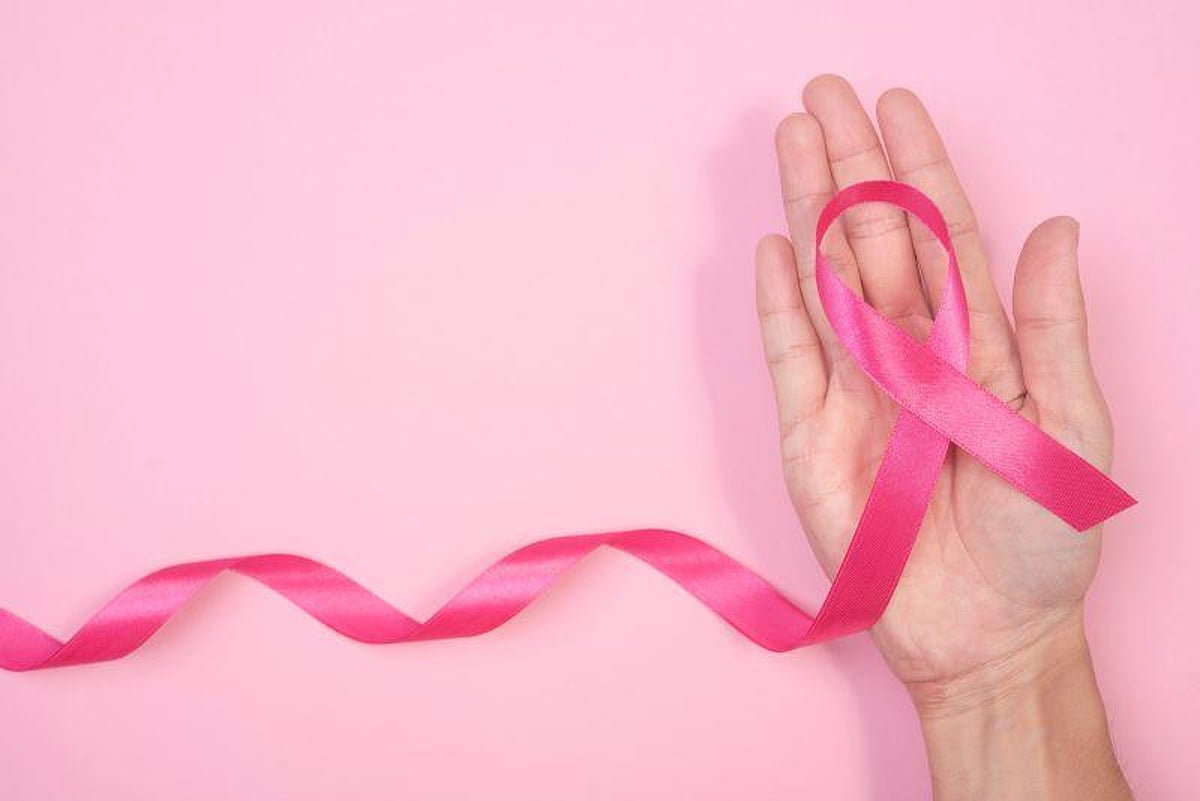 The 45th Annual CTRC-AACR San Antonio Breast Cancer Symposium
The annual San Antonio Breast Cancer Symposium was held from Dec. 6 to 10 in San Antonio and attracted approximately 8,000 participants from around the world, including medical oncologists, radiation oncologists, researchers, and other health care professionals. The conference highlighted recent advances in the risk, diagnosis, treatment, and prevention of breast cancer, with presentations focusing on emerging treatments in hard-to-treat patient populations, including patients with metastatic breast cancer.
In the phase II TRIO-US B-12 TALENT clinical trial, Aditya Bardia, M.D., of the Massachusetts General Cancer Center and Harvard Medical School in Boston, and colleagues found that neoadjuvant trastuzumab deruxtecan (T-DXd) demonstrates efficacy in patients with localized, hormone receptor (HR)-positive, human epidermal growth factor receptor 2 (HER2)-low breast cancer, with a toxicity profile consistent with previous reports.
The data presented included 17 patients who had completed the planned eight cycles of T-DXd and 16 patients who had completed the planned six cycles of T-DXd plus anastrozole. The researchers found that T-DXd showed preliminary evidence of clinical activity in HER2-low, HR-positive localized breast cancer, with a toxicity profile consistent with previous reports. The objective response rate was 68 percent with T-DXd alone and 58 percent with T-DXd and anastrozole. The addition of endocrine therapy to T-DXd did not appear to enhance efficacy, but caution needs to be exerted in drawing strong conclusions given the small sample size. Furthermore, dynamic changes in HER2 tissue expression were noted after treatment with T-DXd.
"This study provides a rich platform for translational research to evaluate more sensitive methods of HER2 detection, develop predictive biomarkers, and understand mechanisms of resistance in residual disease to guide future therapeutic strategies, including combination therapy, for patients with early breast cancer," Bardia said.
Several authors disclosed financial ties to pharmaceutical companies, including Daiichi Sankyo, which manufactures T-DXd and funded the study
As part of the RxPONDER clinical trial, Yara Abdou, M.D., of the University of North Carolina and Lineberger Comprehensive Cancer Center in Chapel Hill, and colleagues found that non-Hispanic Black women with HR-positive/HER2-negative, lymph node-positive breast cancer experience worse outcomes compared with non-Hispanic White, Asian, and Hispanic women, despite similar genetic recurrence scores (RS).