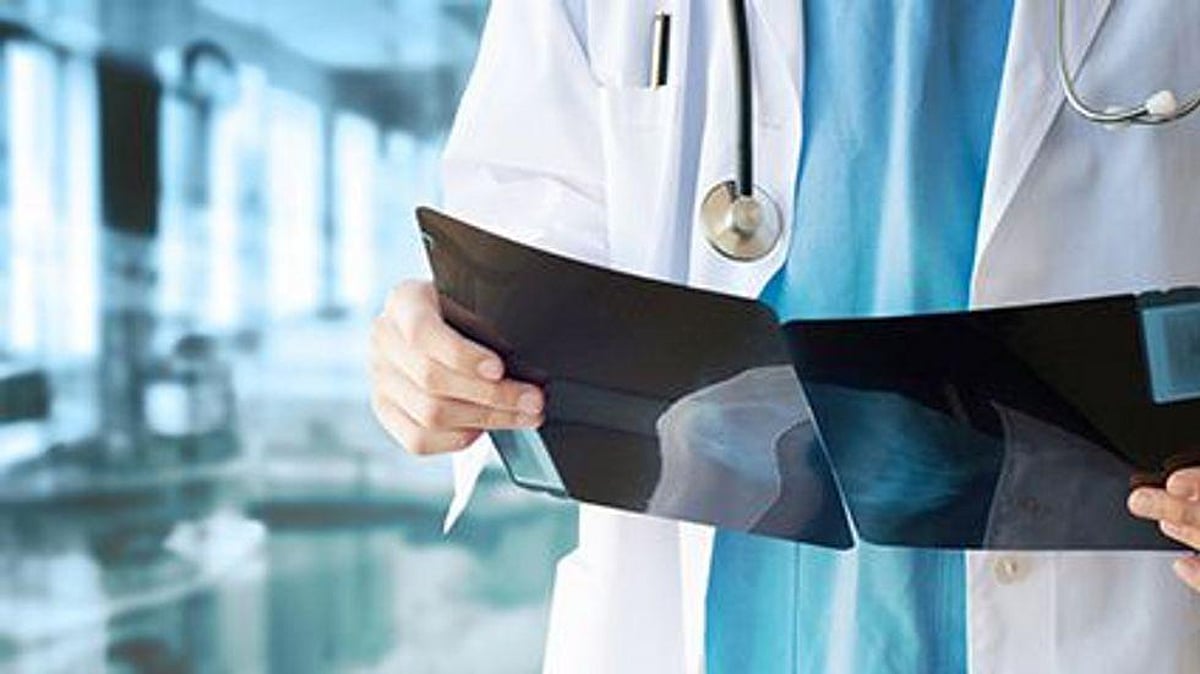 The 44th Annual CTRC-AACR San Antonio Breast Cancer Symposium
The annual San Antonio Breast Cancer Symposium was held from Dec. 7 to 10 in San Antonio and attracted 8,000 participants from around the world, including medical oncologists, radiation oncologists, researchers, and other health care professionals. The conference highlighted recent advances in the risk, diagnosis, treatment, and prevention of breast cancer, with presentations focusing on emerging treatments in hard-to-treat patient populations, including patients with metastatic breast cancer.
In a phase 3 study of postmenopausal patients with estrogen receptor-positive, human epidermal growth factor receptor 2-negative (ER+/HER2−) metastatic breast cancer that progressed on prior endocrine and targeted therapies, Aditya Bardia, M.D., of the Massachusetts General Cancer Center and Harvard Medical School in Boston, and colleagues found that elacestrant, a developmental oral selective estrogen receptor degrader, offers improved progression-free survival (PFS) and a decreased risk for death compared with standard care.
The authors randomly assigned 477 patients in the second/third-line setting to receive either elacestrant or standard of care (fulvestrant or an aromatase inhibitor). Stratification factors included ESR1 mutation status, prior fulvestrant, and presence of visceral disease. The study had two primary end points of PFS; the secondary end points included overall survival, safety, tolerability, and quality of life. The study met both PFS primary end points. Compared with standard care, the reduction in the risk for disease progression or death in the elacestrant arm was 30 percent overall and 45 percent in patients with mutated ESR1. At 12 months, the rate of progression-free survival was higher in patients receiving elacestrant (22.32 percent) versus standard care (9.42 percent). For both end points, results in key prespecified subgroups, including visceral metastases, number of prior lines of therapy, pretreatment with fulvestrant, and geographical region, were consistent with the overall outcome.
"The prespecified interim analysis on overall survival planned at the time of the final PFS analysis demonstrated a trend in favor of elacestrant in all patients. The drug was well tolerated and the side effects in line with other hormonal therapies — manageable and reversible," Bardia said. "Elacestrant has the potential to become the new therapeutic option for patients with ER+/HER2− metastatic breast cancer. The last endocrine therapy approved by the U.S. Food and Drug Administration was fulvestrant in 2002."
The study was supported by Radius Health, the developer of elacestrant.
In an analysis of data from the I-SPY 2 clinical trial, Laura Esserman, M.D., of the University of California San Francisco Breast Cancer Center, and colleagues found that race does not significantly affect pathologic complete response and event-free survival associated with breast cancer treatment.