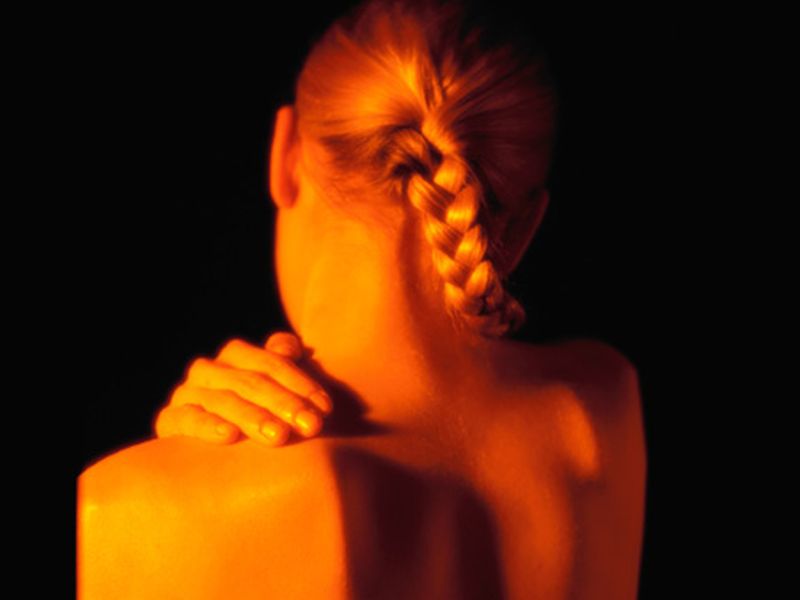 No important improvement seen in pain, function, quality of life versus placebo surgery, other options
THURSDAY, Feb. 7, 2019 (HealthDay News) — For adults with atraumatic shoulder pain for more than three months diagnosed as subacromial pain syndrome (SAPS), subacromial decompression surgery is not recommended, according to a clinical practice guideline published online Feb. 6 in The BMJ.
To develop guidelines for SAPS, Per Olav Vandvik, M.D., Ph.D., from Lovisenberg Diaconal Hospital in Oslo, Norway, and colleagues used data from two recent high-quality trials of shoulder surgery. The trials examined the benefits and harms of subacromial decompression surgery and the minimally important differences for patient-reported outcome measures.
The researchers note that compared with placebo surgery or other options, surgery did not provide important improvements in pain, function, or quality of life. Surgery was more commonly associated with frozen shoulder.
"The panel concluded that almost all well informed patients would decline surgery and therefore made a strong recommendation against subacromial decompression surgery," the authors write. "Clinicians should not offer patients subacromial decompression surgery unprompted, and clinicians, public health care providers, and others should make efforts to educate the public regarding the ineffectiveness of surgery."