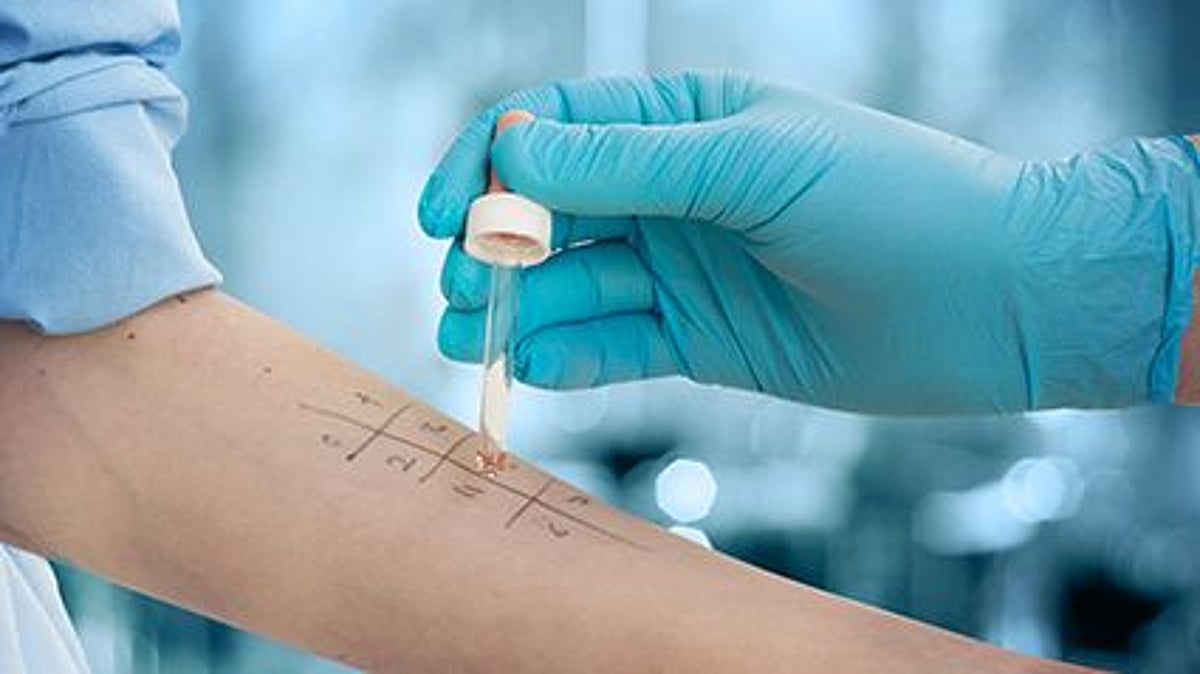 The 2022 Annual Meeting of the American College of Allergy, Asthma & Immunology
The annual meeting of the American Academy of Allergy, Asthma & Immunology was held from Feb. 25 to 28 in Phoenix and attracted participants from around the world, including clinicians, academicians, allied health professionals, and others interested in allergic and immunologic disease. The conference highlighted recent advances in the fields of allergy, asthma, and immunology.
In one study, Edmond S. Chan, M.D., of the University of British Columbia and British Columbia Children's Hospital Research Institute in Vancouver, Canada, and colleagues identified predictive factors of reactions to nut oral immunotherapy (OIT) among preschool-age children.
The authors explored the relationship between baseline patient characteristics and reactions during peanut OIT to better understand factors influencing OIT safety. They conducted a retrospective analysis on data from 672 preschoolers across Canada, who underwent peanut OIT. During the buildup phase of OIT, increasing peanut doses were administered approximately every two weeks, and any symptoms were documented. These symptoms were classified using a modified World Allergy Organization Subcutaneous Immunotherapy Reaction Grading System (1 = mildest; 5 = fatal). Multivariate logistic regression modeling was used, with the safety outcome being maximum grade of reaction (grade 2+ versus grade 1/no reaction) over the course of OIT. The researchers found that older age, higher baseline serum immunoglobulin E, a reaction of grade 2 or higher prior to OIT start, and lower eliciting dose were predictive of reactions of grade 2 or higher during OIT.
"These preliminary results will help in the development of a personalized approach to improve OIT safety, including selecting appropriate starting doses and frequency of buildup, and encourage shared decision making between families and health care providers," Chan said.
In another study, Onyinye I. Iweala, M.D., Ph.D., of the University of North Carolina at Chapel Hill, and colleagues found that COVID-19 vaccines are tolerated in patients with suspected or confirmed mast cell activation syndrome (MCAS), despite increased vaccine hesitancy in this population.