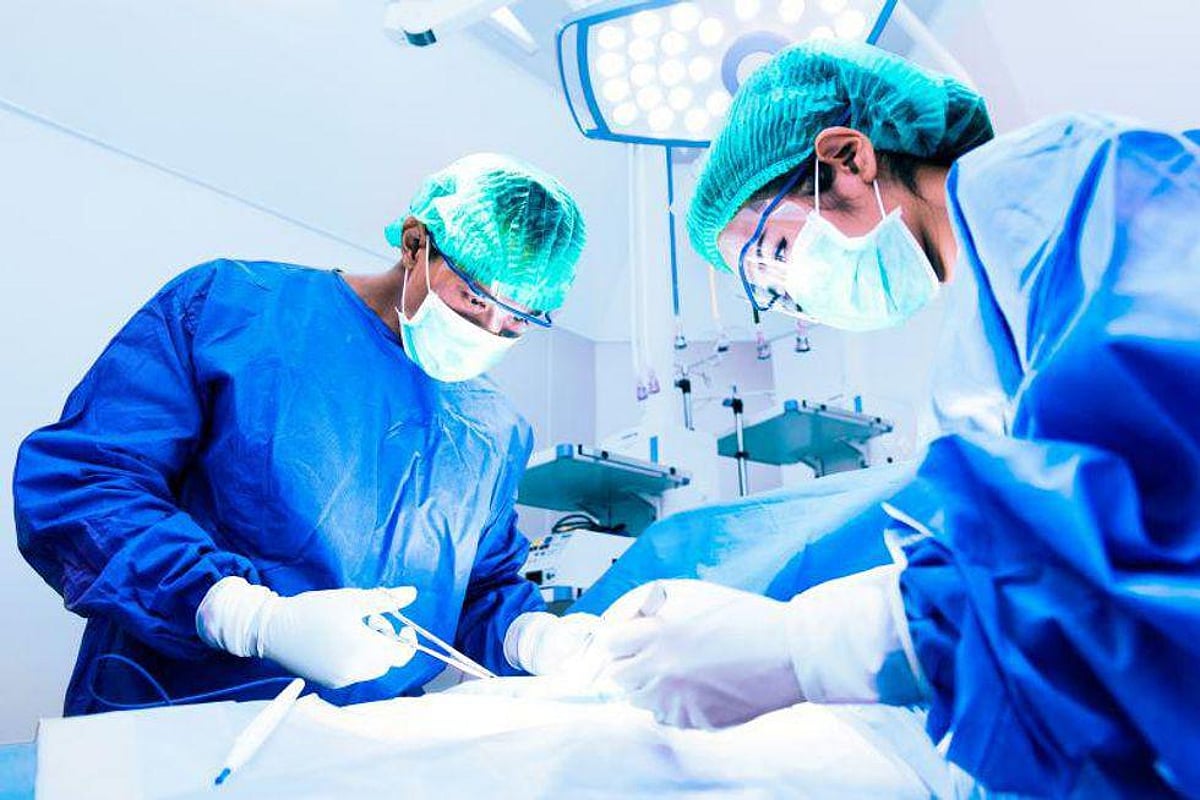 The 106th Annual American College of Surgeons Clinical Congress
The annual meeting of the American College of Surgeons was held virtually this year from Oct. 23 to 27 and attracted participants from around the world, including surgeons, medical experts, allied health professionals, and administrators. The conference included hundreds of general and specialty sessions, postgraduate courses, scientific paper presentations, video-based education presentations, and posters focusing on the latest advances in surgical care.
In a retrospective review, Leonardo Alaniz, a third-year medical student at the University of California, Irvine, and colleagues found that COVID-19 lockdowns likely had a direct effect on decreasing motor vehicle collisions (MVCs) but resulted in a huge spike in bicycle-related trauma.
The authors retrospectively reviewed 27,652 cases from 2019 to 2020 at four Level I trauma centers in Orange County, California; Portland, Oregon; Tulsa, Oklahoma; and Miami. Mechanism of injury (MOI) data were standardized across all locations to include the following main categories: gunshot wounds, MVCs, bicycle accidents, stab wounds, pedestrian accidents, motorcycle-related trauma, falls, and other injuries not covered by any of the main categories. For the statistical analysis, the authors compared MOI relative incidence rates between 2019 and 2020 and ran a descriptive analysis to obtain the overall picture of the different MOIs. The researchers found that trauma cases involving bicycle-related injuries increased 100 percent overall during the COVID-19 lockdown.
"It is impossible to know for certain what led to these changes. What we do know is that we need more granular research to determine if we need to address wellness and wellness support in the future," Alaniz said. "It is clear that more resources should be applied to addressing issues of wellness, particularly stress reduction and mental health."
In the Comparison of Outcomes of antibiotic Drugs and Appendectomy (CODA) trial, David R. Flum, M.D., of the University of Washington in Seattle, and colleagues found that patients with appendicitis may receive medical treatment with antibiotics before opting for surgery with appendectomy, despite likely needing surgery in the future.
The authors randomly assigned 1,552 patients with appendicitis across 25 U.S. medical centers to receive either antibiotics or appendectomy. The researchers found that seven of 10 who started on antibiotics avoided appendectomy by 90 days. By three years, approximately one-half of patients with appendicitis did not need surgery following an initial course of antibiotics.
"The American College of Surgeons guidelines now (since the COVID-19 pandemic) call antibiotics for appendicitis as an accepted first-line treatment," Flum said. "Based on a patient's priorities, circumstances, and characteristics, antibiotics are probably a good treatment for many, but not all with appendicitis."