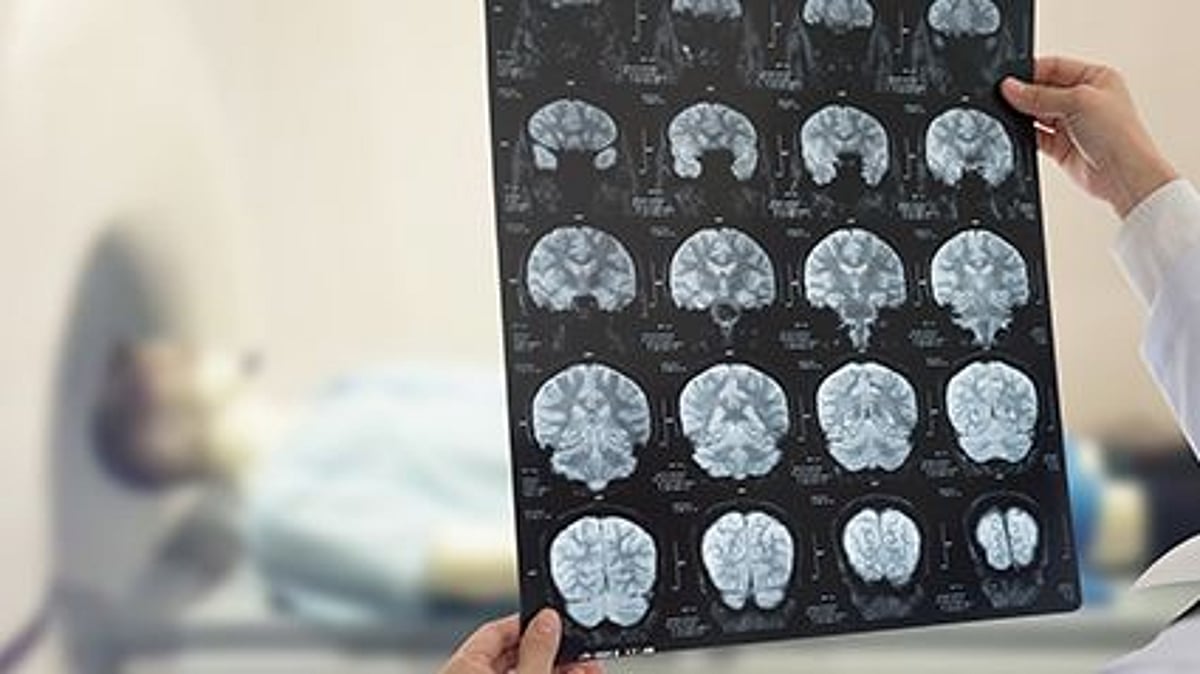 The American Heart Association/American Stroke Association International Stroke Conference
The annual International Stroke Conference of the American Heart Association/American Stroke Association was held virtually this year from March 17 to 19 and attracted participants from around the world, including cerebrovascular research and practice experts. The conference featured presentations that emphasized basic, clinical, and translational medicine and provided insight into the prevention, management, and treatment of stroke.
In one study, Steven J. Kittner, M.D., of the University of Maryland School of Medicine in Baltimore, and colleagues found that non-O blood type possibly is associated with an increased risk for stroke among women who both smoke and take oral contraceptives.
The authors compared the risk for stroke in one study of women who smoked and used oral contraceptives to the risk in another analysis among women who only smoked and women who only took oral contraceptives. The researchers found that women who both smoked and took oral contraceptives had a higher stroke risk compared with women who did not smoke or take oral contraceptives, with non-O blood type further increasing the risk got early-onset stroke. Still, blood type did not significantly increase stroke risk among women who either smoked or took oral contraceptives.
"There is a possibility that blood type may increase risk among women who both smoke and use oral contraceptives but, even here, our numbers are far too small to have any confidence that there is an increased risk," Kittner said.
In another study, Mohamed M. Gad, M.D., of the Cleveland Clinic, and colleagues found that among women with pregnancy-associated stroke, Black women had higher in-hospital mortality compared with White women.
The authors evaluated data for nearly 40 million pregnant and postpartum women hospitalized during pregnancy (regardless of cause) between 2002 and 2017 using a hospital database. The investigators found that pregnancy-related stroke was very rare in the overall population, but approximately 40 percent of the women who experienced stroke during pregnancy were Black. In addition, Black women who experienced pregnancy-related stroke had a higher rate of in-hospital death compared with their White counterparts (7.8 versus 5 percent). Taking into account income, Black women at the lowest and highest income levels had a higher risk for mortality compared with their White counterparts.
"Racial disparities in maternal outcomes are not completely attributed to income or insurance/access to health care, and further efforts to understand and reduce the disparities are needed," Gad said. "The lack of the full picture is preventing the design and implementation of efforts to reduce disparities."
Judith H. Lichtman, Ph.D., M.P.H., of the Yale School of Public Health in New Haven, Connecticut, and colleagues found that long-term mortality after ischemic stroke was higher among Black Medicare patients compared with White Medicare patients.