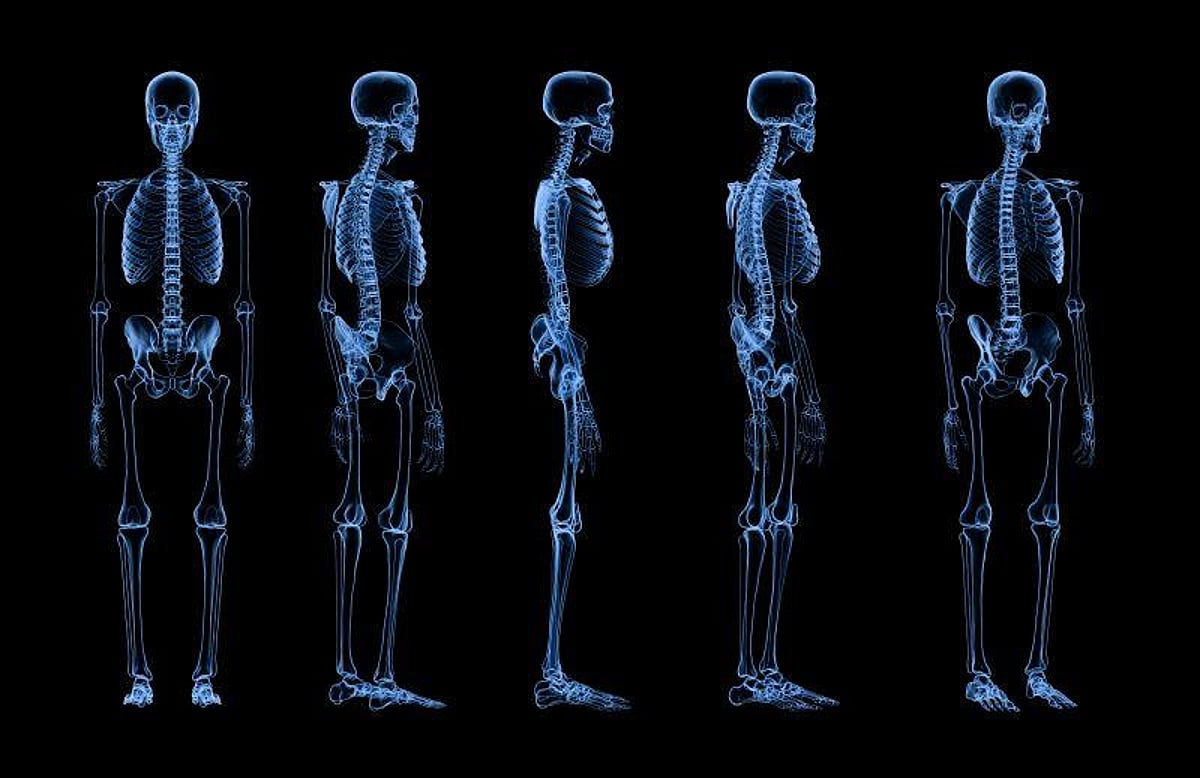 Mortality, cardiovascular death, heart failure hospitalization were all independently predicted by 99mTc-DPD
TUESDAY, Jan. 17, 2023 (HealthDay News) — For individuals undergoing bone scintigraphy, positive 99mTc-3,3- diphosphono-1,2-propanodicarboxylic-acid (99mTc-DPD), indicative of cardiac amyloidosis (CA), is associated with poor outcomes, according to a study published in the December issue of the Journal of Nuclear Medicine.
Christian Nitsche, M.D., Ph.D., from the Medical University of Vienna, and colleagues examined CA prevalence among individuals undergoing 99mTc-DPD bone scintigraphy between 2010 and 2020. Low-grade 99mTc-DPD uptake defined Perugini grade 1, while grades 2 and 3 indicated confirmed CA. A total of 17,387 scans from 11,527 patients were analyzed.
The researchers found that 99mTc-DPD positivity had a prevalence of 3.3 percent overall, with higher prevalence seen among cardiac than noncardiac referrals (18.2 versus 1.7 percent). Progression from grade 1 to grades 2 or 3 was seen among individuals with more than one scan. The portion of light-chain CA was significantly higher in grade 1 than grades 2 and 3 among those with biopsy-proven CA (73.3 versus 15.4 percent). Clinical event rates were 29.4 percent for mortality, 2.6 percent for cardiovascular death, and 1.5 percent for heart failure hospitalization after a median of six years; all were independently predicted by 99mTc-DPD. Adverse outcomes were driven by confirmed CA versus grade 0 (adjusted hazard ratios, 1.46, 2.34, and 2.25 for mortality, cardiovascular death, and heart failure hospitalization, respectively). Compared with noncancer patients, cancer patients had higher one-year mortality.
"Facing worse outcomes and given the availability of novel treatment options for cardiac amyloidosis, efforts should be maximized to reliably diagnose DPD uptake," a coauthor said in a statement.
One author disclosed financial ties to Pfizer, which partially funded the study.
Abstract/Full Text (subscription or payment may be required)