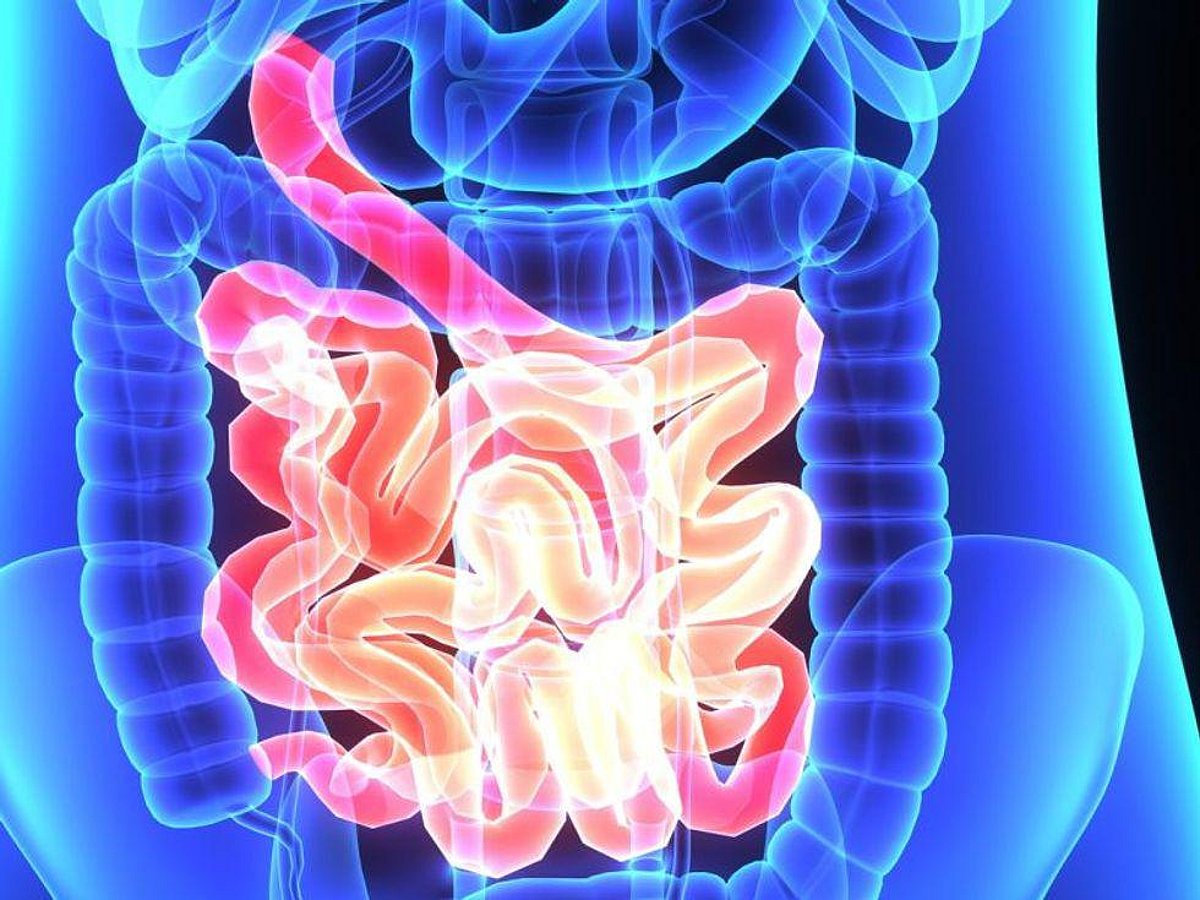 The annual Digestive Disease Week, sponsored by the American Association for the Study of Liver Diseases, American Gastroenterological Association, American Society for Gastrointestinal Endoscopy, and Society for Surgery of the Alimentary Tract was held virtually this year from May 21 to 23 and attracted participants from around the world, including researchers and academics in the fields of gastroenterology, hepatology, endoscopy, and gastrointestinal surgery.
In one study, Dilhana Badurdeen, M.D., of Johns Hopkins Medicine in Baltimore, and colleagues found that Black patients undergoing Roux-en-Y gastric bypass (RYGB) or sleeve gastrectomy (SG) experienced improved weight-loss outcomes but had a higher risk for postoperative morbidity and surgical complications compared with White patients.
The authors performed a retrospective review of the 2015 to 2019 Metabolic and Bariatric Surgery Accreditation and Quality Improvement Program database to identify patients undergoing RYGB and SG. The researchers found that compared with White patients, Black patients experienced improved weight-loss outcomes at 30 days after surgery but had a higher risk for increased morbidity and adverse events. These findings were independent of comorbid conditions at baseline and surgery type or characteristics.
"More studies are needed to identify factors that may contribute to differences in weight loss outcomes as well as adverse events," Badurdeen said.
In another study, David Carr-Locke, M.D., of Weill Cornell Medical College in New York City, and colleagues found that all respirator-type masks (N95s and KN95s) were very effective at blocking particles of all sizes, even particles smaller than the standard 0.3-micron aerosols used to test them and give them their "95 percent" designation.
The authors used an electrical low-pressure impactor to quantify the number and sizes of particles generated by the nebulizer and transmitted through various types of masks. The device allowed separation of particles into 14 different sizes from 0.01 microns to 10 microns by pulling air through a test mask and sampling the air every second. In addition to finding all respirator-type masks to be effective at blocking particles of all sizes, the researchers found that a standard surgical mask material was also effective. However, it cannot be equated to a respirator mask because it is not tightly fitted to the face. Furthermore, the investigators found that homemade and commercial cloth masks were very poor at blocking particle transmission.
"Until we know exactly what particles a patient may produce during endoscopy (study in progress), all staff should wear respirator masks during and after procedures," Carr-Locke said. "Surgical masks are probably adequate in low aerosol areas and cloth masks should never be worn in a clinical setting."