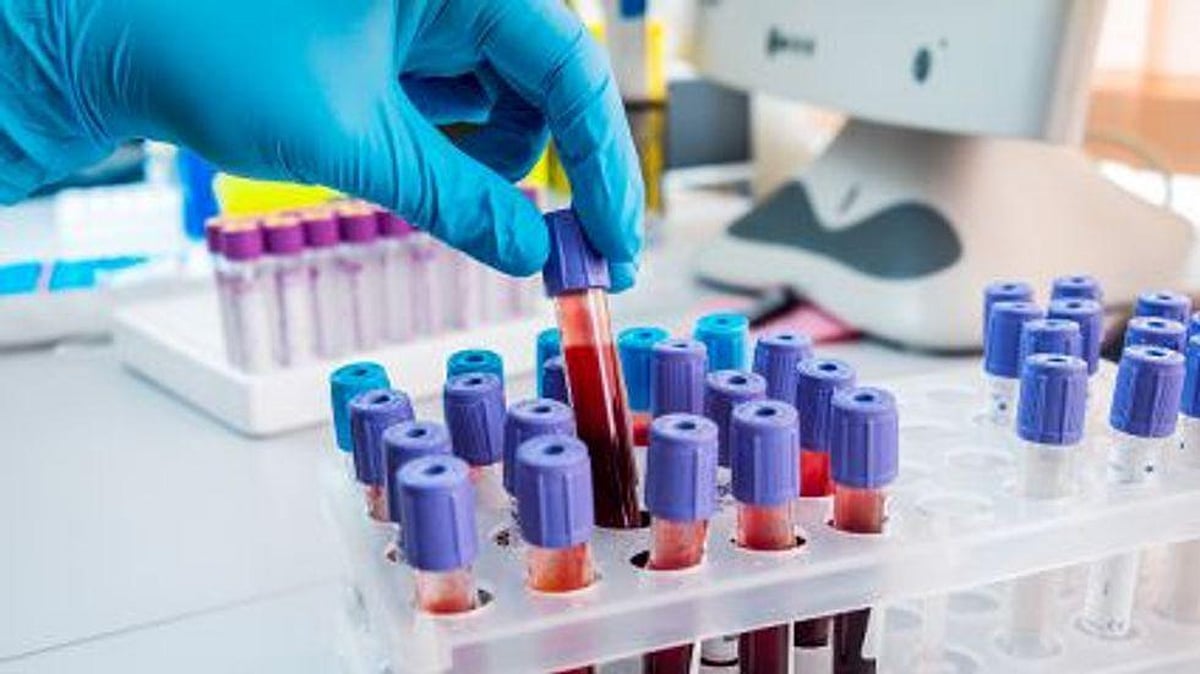 The annual meeting of the Endocrine Society was held from June 11 to 14 in Atlanta and attracted approximately 7,000 participants from around the world, including clinicians, academicians, allied health professionals, and others interested in endocrine and metabolic disorders. The conference highlighted recent advances in the diagnosis and management of obesity, endocrine disorders, diabetes, growth hormone, and thyroid diseases.
In a retrospective review, Michael A. Weintraub, M.D., of Weill Cornell Medicine in New York City, and colleagues found that antiobesity medications combined with lifestyle changes can help overweight and obese individuals achieve long-term weight loss of 10 percent body weight.
The authors retrospectively evaluated 428 patients who presented to a weight management center to assess long-term weight loss with antiobesity pharmacotherapy over a three- to five-year time frame. Most patients were taking a combination of two to three antiobesity medications, including those approved by the U.S. Food and Drug Administration either to treat obesity or for another indication but found helpful for weight loss. The researchers found that patients lost and maintained an average total body weight of 10.4 percent over a median of 4.7 years, which was equivalent to a weight loss of 23 pounds. The most common medication taken by patients at the final visit was metformin (74 percent of patients). Other common medications were topiramate, phentermine, and bupropion.
"In the subset of patients who achieved more than 10 percent weight loss, which was 216 individuals, there were 92 unique medication combinations. Frequent follow-up with the health care provider is needed to see which treatment strategies are working or not working, so that adjustments can be made accordingly," Weintraub said. "This research can help guide medical practitioners toward designing personalized, accessible treatment regimens to aid patients in long-term weight loss."
In another study, Geethika Thota, M.D., of Saint Peter's University Hospital/Rutgers Robert Wood Johnson Hospital in New Brunswick, New Jersey, and colleagues found that early recognition, through screening and early intervention, to aggressively manage cardiovascular risk factors, including prediabetes, can help prevent myocardial infarction (MI).