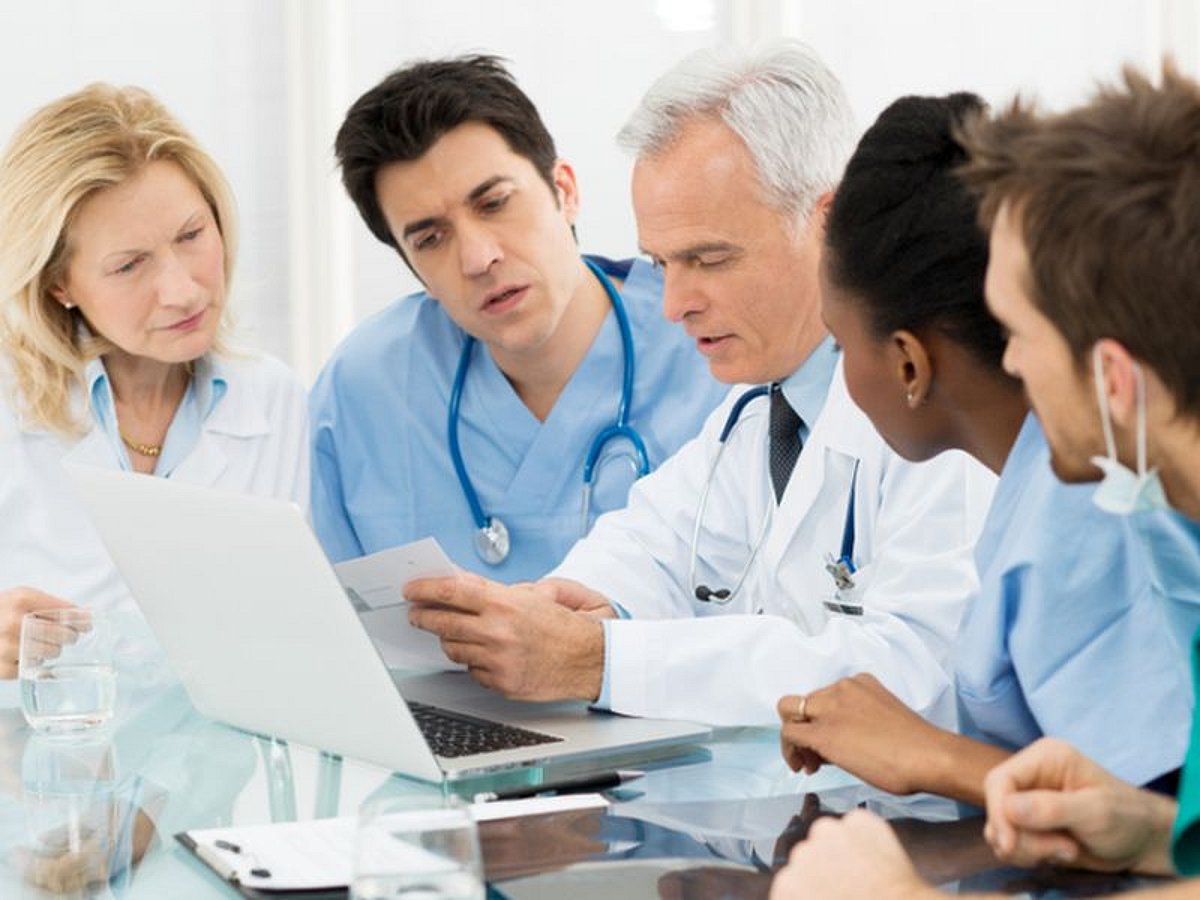 The annual meeting of the Endocrine Society was held virtually this year from March 20 to 23 and attracted participants from around the world, including clinicians, academicians, allied health professionals, and others interested in endocrine and metabolic disorders. The conference highlighted recent advances in the diagnosis and management of obesity, endocrine disorders, diabetes, growth hormone, and thyroid diseases.
In one study, Franziska Plessow, Ph.D., of Massachusetts General Hospital and Harvard Medical School in Boston, and colleagues found that ghrelin might play a much broader role in human perception and behavior than has been acknowledged to date. This finding will hopefully inspire future research into its role in food-independent function.
The authors evaluated whether ghrelin might be involved in decision-making in humans by using a well-established behavioral paradigm called the delay discounting task. The researchers found that in healthy adolescent and young adult women, higher total ghrelin levels in plasma predicted a higher preference for smaller, immediate monetary rewards over larger, delayed monetary rewards, indicating more impulsive choices. On the contrary, in age-matched women with a low-weight eating disorder, no such relationship was observed, possibly due to chronically altered ghrelin levels and ghrelin resistance.
"At this point in time, studies, such as ours, can point clinicians to ghrelin's potential larger impact on human behavior when thinking about treatment of patients with altered ghrelin levels and, importantly, inspire future research into this fascinating endocrine-behavioral link and its potential for further advancing clinical care," Plessow said.
In another study, Samara Skwiersky, M.D., of the State University of New York (SUNY) Downstate Medical Center in Brooklyn, and colleagues found that hyperglycemia on hospital admission results in worse clinical outcomes in patients, with and without diabetes, who are hospitalized for COVID-19 infection.
In this retrospective cohort study, the authors explored the relationship between admission hyperglycemia in patients hospitalized with COVID-19 infection and clinical outcomes in a majority Black population. All adults admitted with COVID-19 infection to SUNY Downstate Medical Center, a designated COVID-19-only hospital in Brooklyn, from March 1 to May 15, 2020, were evaluated.