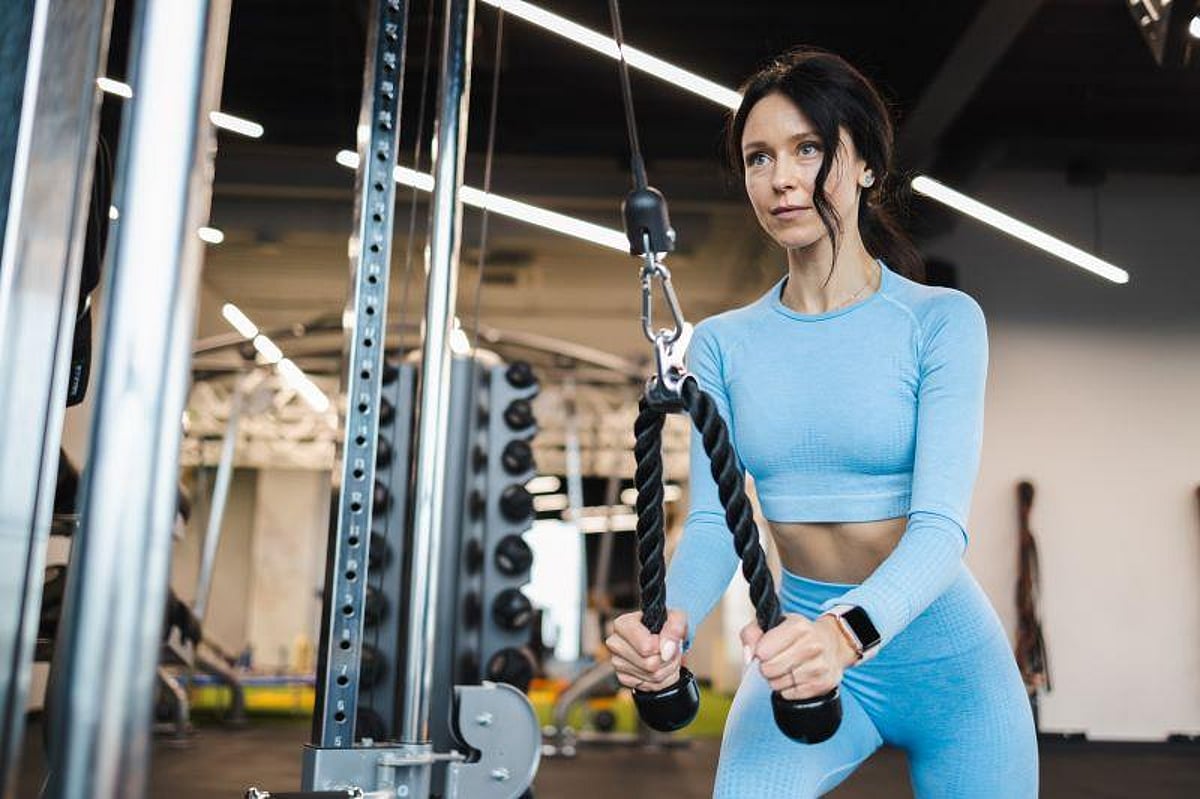 Physical activity in the morning reduces risk for CVD, regardless of total activity level; findings more evident in women
WEDNESDAY, Nov. 23, 2022 (HealthDay News) — Physical activity in the morning is associated with lowering the risk for cardiovascular disease (CVD), irrespective of the average total physical activity, according to a study published online Nov. 14 in the European Journal of Preventive Cardiology.
Gali Albalak, from the Leiden University Medical Center in the Netherlands, and colleagues examined the impact of daily physical activity timing ("chronoactivity") on CVD risk. The analysis included 86,657 individuals (58 percent female; mean age, 61.6 years) followed for six years.
The researchers found that 3,707 incident CVD events were reported during the study period. Compared with participants with a midday pattern of physical activity, participants with a tendency for late morning physical activity had a lower risk for incident coronary artery disease (hazard ratio, 0.84) and stroke (hazard ratio, 0.83). These effects were more evident in women. The association was not moderated by total activity level or sleep chronotype.
"This was an observational study and therefore we cannot explain why the associations were more marked in women. Our findings add to the evidence on the health benefits of being physically active by suggesting that morning activity, and especially late morning, may be the most advantageous," the authors write. "It is too early for formal advice to prioritize morning exercise as this is quite a new field of research. But we hope that one day we can refine current recommendations simply by adding one line: 'when exercising, it's advised to do so in the morning.'"