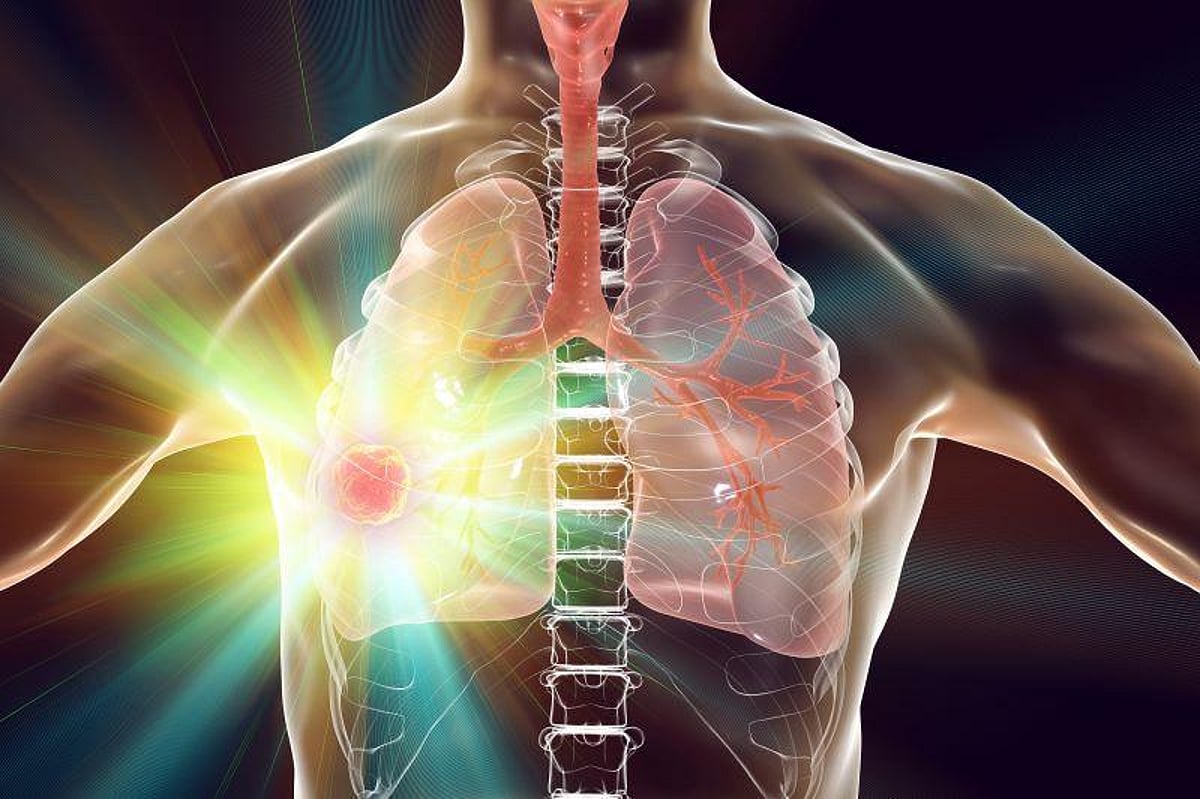 Despite NCCN guidelines recommending FDG PET/CT, 43.6 percent of patients were imaged with CT alone before subsequent radiation therapy
FRIDAY, Feb. 3, 2023 (HealthDay News) — Almost half of patients with non-small cell lung cancer (NSCLC) are not being imaged in accordance with national guidelines prior to subsequent radiation therapy, according to a study recently published in the Journal of Nuclear Medicine.
Emily Sterbis, M.D., from the University of Colorado Anschutz Medical Campus, and colleagues conducted a retrospective study using the National Cancer Institute Surveillance, Epidemiology, and End Results program Medicare-linked data for patients with NSCLC. Overall and cancer-specific survival were estimated for patients diagnosed between 2006 and 2015 who underwent fluorodeoxyglucose (FDG) positron emission tomography/computed tomography (PET/CT) or CT-based imaging before radiation therapy.
The researchers found that compared with patients who underwent CT, those who had FDG PET/CT imaging before subsequent radiation therapy had significant improvement in cancer-specific survival (hazard ratio, 1.43). A total of 43.6 percent of patients were imaged with CT alone although the National Comprehensive Cancer Network (NCCN) recommends FDG PET/CT prior to subsequent radiation therapy.
"Nearly half of Medicare patients with NSCLC who undergo subsequent radiation therapy are not being staged according to NCCN guidelines," the authors write. "Further research is needed to identify additional factors which contribute to overall survival, causes of current disparities in PET/CT use, and interventions to improve adherence to NCCN guidelines."
One author disclosed ties to the pharmaceutical industry.
Abstract/Full Text (subscription or payment may be required)