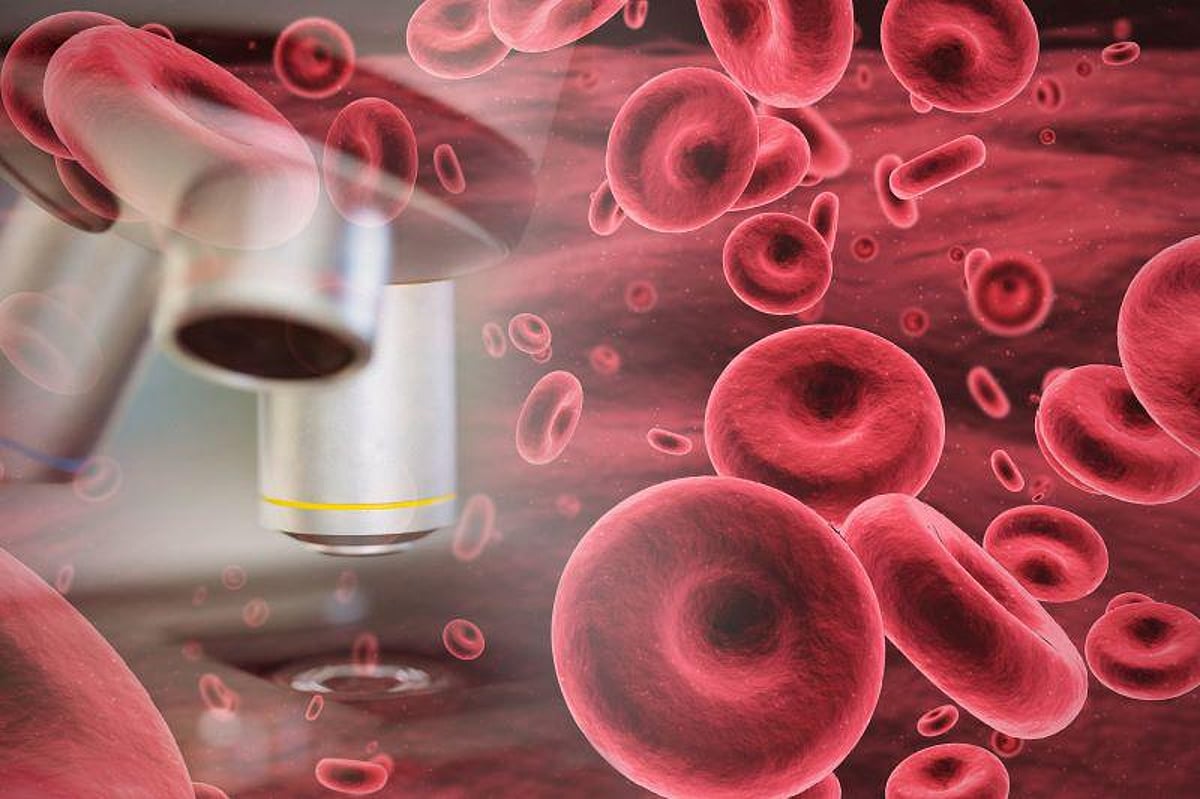 The 63rd American Society of Hematology Annual Meeting and Exposition
The annual meeting of the American Society of Hematology was held from Dec. 11 to 14 in Atlanta and attracted participants from around the world, including hematology specialists as well as clinical practitioners and other health care professionals. The conference featured presentations focusing on the diagnosis, treatment, and prevention of disorders affecting blood, bone marrow, and the immunologic, hemostatic, and vascular systems.
In a phase 2 expansion cohort study, L. Elizabeth Budde, M.D., Ph.D., of the City of Hope Comprehensive Cancer Center in Duarte, California, and colleagues found that mosunetuzumab, a T-cell based bispecific antibody, is active in the outpatient setting among patients with relapsed or refractory follicular lymphoma who have received at least two prior lines of therapy.
The authors enrolled and treated 90 patients with follicular lymphoma with mosunetuzumab intravenously in a fixed duration, with one dose given every three cycles for eight cycles among patients who received a complete response and up to 17 cycles for patients who had a partial response or stable disease. Mosunetuzumab was administered using a step-up dosing strategy. The authors found mosunetuzumab demonstrated a complete response rate of 60 percent and an overall response rate of 80 percent. With a median follow up of 18.3 months, median progression-free survival was 17.3 months. The authors noted that most adverse events were of a low grade and transient.
"Mosunetuzumab has the potential to change the landscape of relapsed or refractory follicular lymphoma management," Budde said. "It can be administered in the community setting with proper education and bring a pure immunotherapy to more patients."
Several authors disclosed financial ties to pharmaceutical and biotechnology companies, including Genentech, which manufactures mosunetuzumab.
As part of the PROMISE study, Habib El-Khoury, M.D., of the Dana-Farber Cancer Institute in Boston, and colleagues found that screening using a higher-sensitivity novel approach allows for the detection of higher numbers of individuals with multiple myeloma, especially individuals who either self-identify as Black or have a family history of hematologic malignancy.