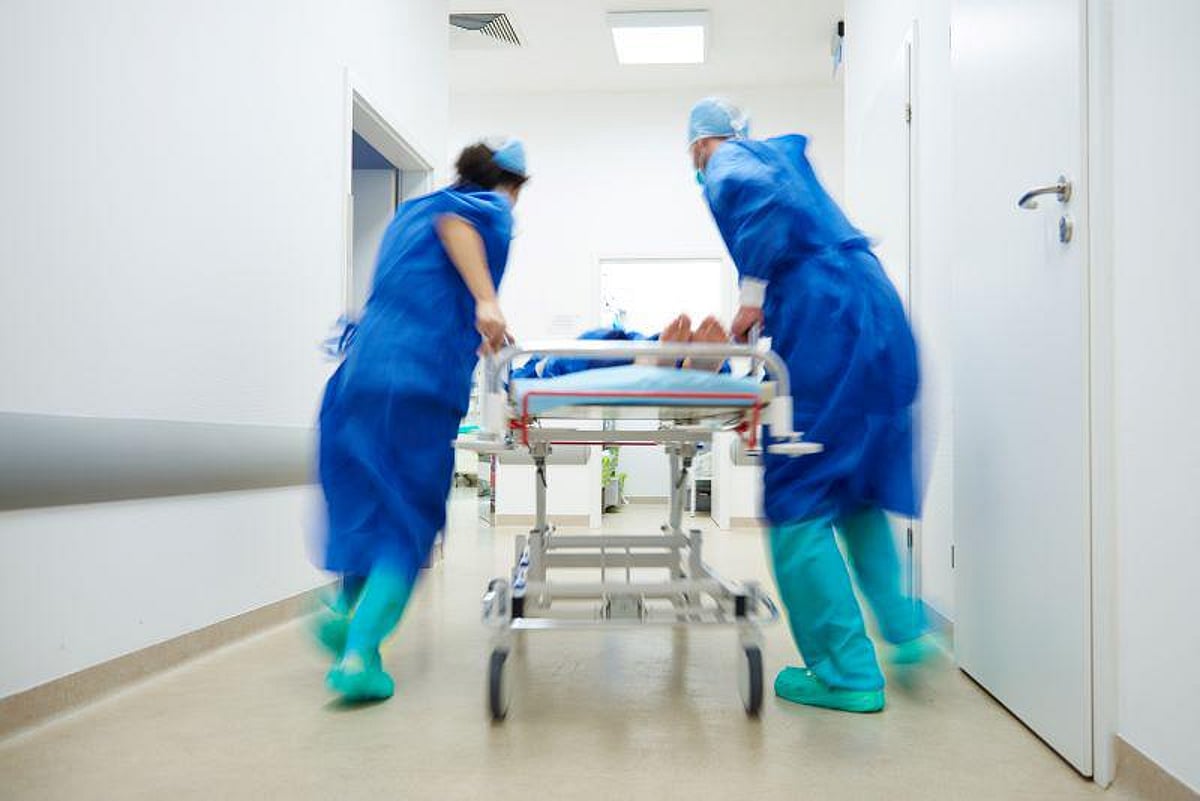 The American Heart Association/American Stroke Association International Stroke Conference
The annual International Stroke Conference of the American Heart Association/American Stroke Association was held from Feb. 9 to 11 in New Orleans and attracted participants from around the world, including cerebrovascular research and practice experts. The conference featured presentations that emphasized basic, clinical, and translational medicine and provided insight into the prevention, management, and treatment of stroke.
In one study, Akhil Jain, M.D., of the Mercy Catholic Medical Center in Darby, Pennsylvania, and colleagues found that young marijuana users who have a history of stroke or transient ischemic attack (TIA) remain at significantly higher risk for future stroke.
The authors used the National Inpatient Sample to identify 161,390 hospitalized patients, between 18 and 44 years of age, who had been hospitalized for any reason between October 2015 and 2017 and whose health records indicated a previous stroke or TIA. Among hospitalized patients, the investigators found that 6.9 percent of those with cannabis use disorder were hospitalized for a recurrent stroke compared with only 5.4 percent of patients without cannabis use disorder. After adjusting for demographic factors and relevant preexisting medical conditions, patients with cannabis use disorder were 48 percent more likely to have been hospitalized for recurrent stroke than those without the disorder.
"Cannabis use disorder was most prominent among males, young White adults, young Black adults, those who lived in low-income neighborhoods, and in the Northeast and Southern regions of the United States," Jain said. "It is essential to increase awareness among younger adults of the adverse impact of chronic, habitual use of marijuana, especially if they have established cardiovascular disease risk factors or previous stroke episodes."
In another study, Neal S. Parikh, M.D., of Weill Cornell Medicine in New York City, and colleagues found that cigarette exposure is detrimental to cognitive brain health, regardless of whether a person has other risk factors for suboptimal brain health.
After performing a cross-sectional analysis of nationwide health survey data, the researchers found that higher blood levels of a marker of cigarette smoking were associated with worse performance on a cognitive test in a nationally representative sample of 60- to 80-year-old Americans.
"Surprisingly, the association between smoking and cognition did not differ based on the presence or absence of hypertension or diabetes, both of which independently negatively impact brain health," Parikh said. "It is never too late to quit. Old individuals, who are at risk of cognitive impairment and dementia, should receive aggressive smoking-cessation interventions, regardless of whether they have other risk factors for dementia."