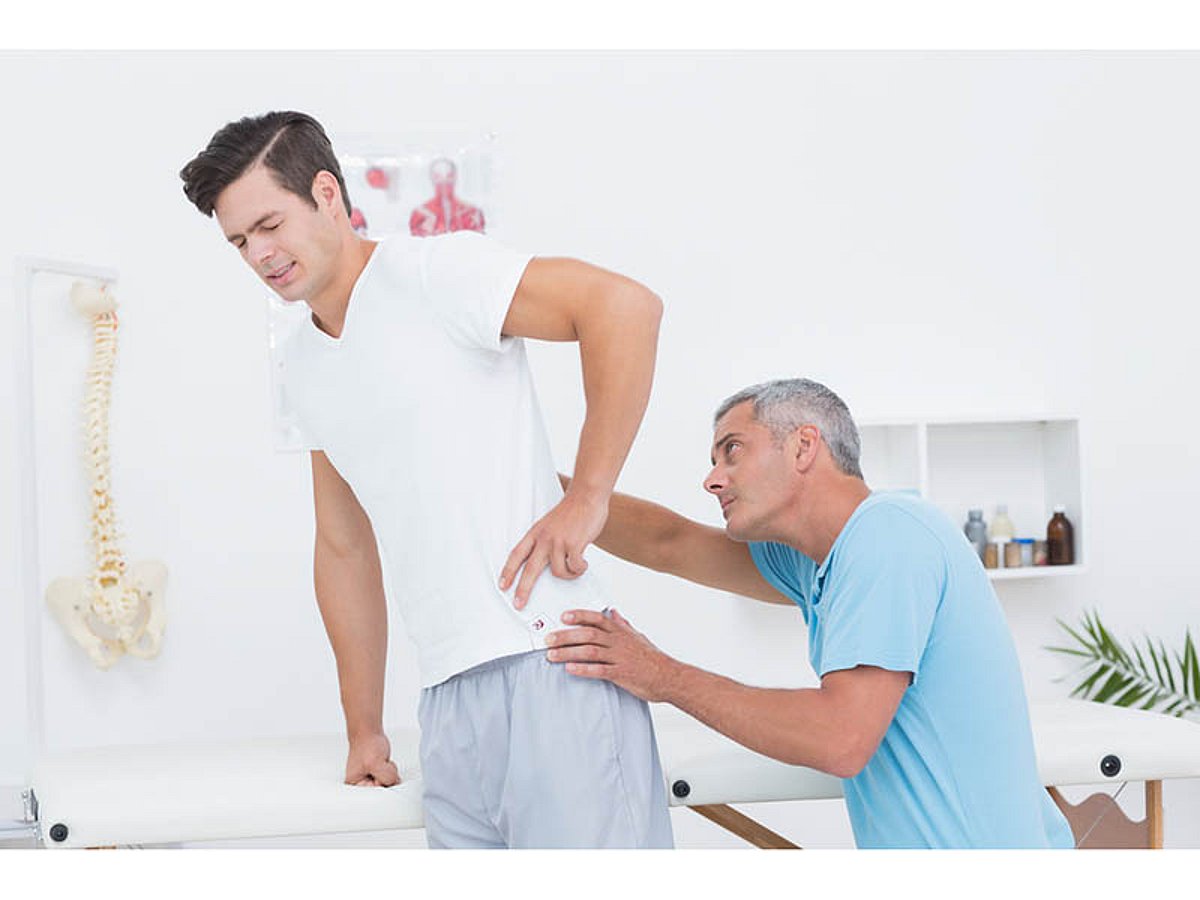 The 73rd Annual Meeting of the American Academy of Neurology
The annual meeting of the American Academy of Neurology was held virtually this year from April 17 to 22 and attracted participants from around the world, including clinicians, academicians, allied health professionals, and others interested in neurology. The conference highlighted recent advances in neurological disorders, with presentations focusing on the diagnosis, management, and treatment of disorders impacting the brain and nervous system.
In one study, Zachary A. Miller, M.D., of the University of California at San Francisco (UCSF), and colleagues found that early forms of Alzheimer disease have a greater degree of psychiatric symptomatology.
The authors performed a retrospective chart review of 1,500 individuals who received Alzheimer disease diagnoses at the UCSF Memory and Aging Center. The researchers found that in addition to depression, anxiety and posttraumatic stress disorder were associated with younger age of onset in Alzheimer disease. The investigators also found that the combination, or burden, of these conditions led to even further reductions in age at onset of Alzheimer disease.
"Lastly, we also found that increased symptom severity of depression and/or anxiety was associated with decreasing Alzheimer disease age at onset," Miller said. "It remains unclear the direction of this association but raises exciting future possibilities regarding dementia disease monitoring and therapeutic intervention."
In another study, Anne-Marie A. Wills, M.D., of Harvard Medical School and Massachusetts General Hospital in Boston, and colleagues found that golf was as safe as tai chi — and appeared to be more enjoyable — for patients with Parkinson disease.
The authors evaluated two common forms of exercise: golf, which is a popular sport, but which has very little academic research, and tai chi, which is well established as a therapy for Parkinson disease. The researchers randomly assigned patients who were not active in either sport to free tai chi or golf lessons for 10 weeks. A blinded rater measured their gait and balance before and after the interventions. The researchers found that more patients in the golf arm said they would continue with the sport than patients in the tai chi arm. The golf arm also saw a significant improvement in the Timed Up and Go test: Golf participants were 0.96 seconds faster on the test at the end of the study, while those who did tai chi were 0.33 seconds slower.
"I personally have started to recommend golf to my patients based on the results of the study," Wills said. "We are hoping to repeat the study with a larger multicenter cohort to confirm our results."
llya Kister, M.D., of the New York University Grossman School of Medicine in New York City, and colleagues found that Black patients with multiple sclerosis (MS) or neuromyelitis optica spectrum disorder (NMOSD) respond differently to immune-modulating therapy than White patients.