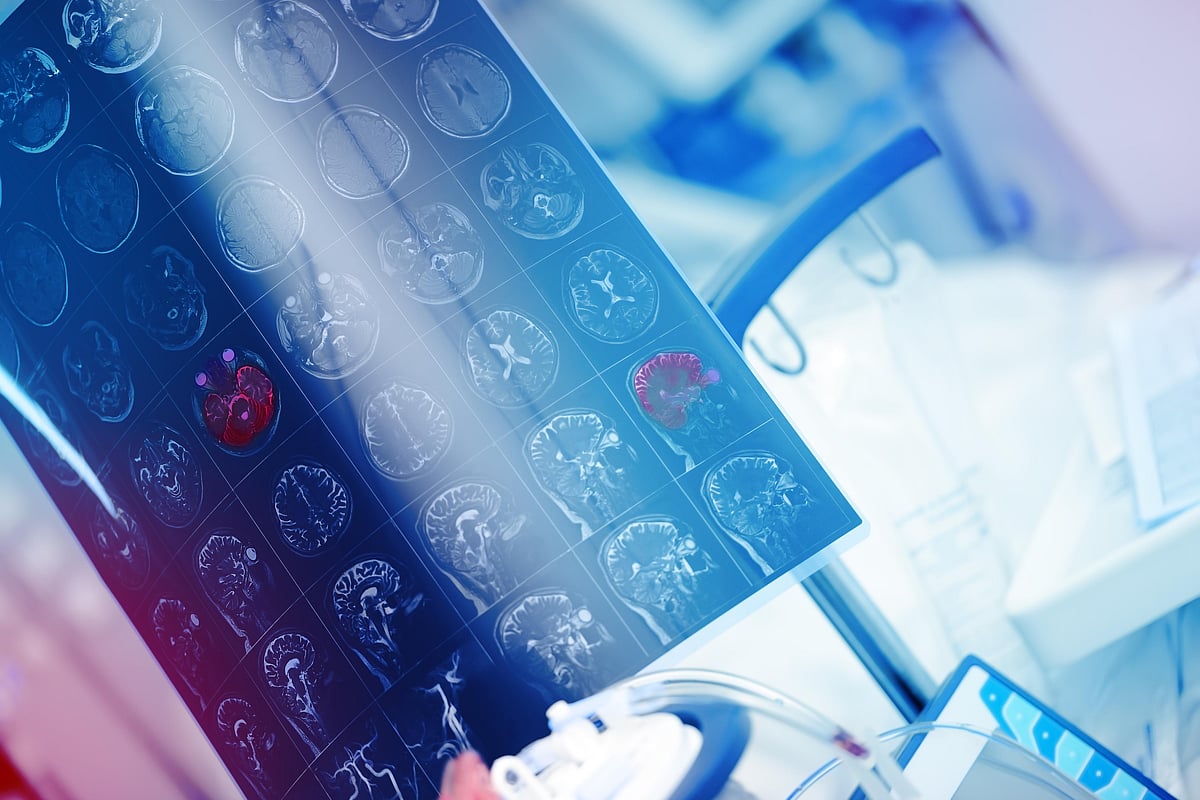 The 74th Annual Meeting of the American Academy of Neurology
The annual meeting of the American Academy of Neurology was held from April 2 to 7 in Seattle and attracted more than 38,000 participants from around the world, including clinicians, academicians, allied health professionals, and others interested in neurology. The conference highlighted recent advances in neurological disorders, with presentations focusing on the diagnosis, management, and treatment of disorders impacting the brain and nervous system.
In a randomized, placebo-controlled study, Donald L. Gilbert, M.D., of the Cincinnati Children's Hospital Medical Center, and colleagues found that a novel, once-daily oral medication in development, referred to as ecopipam, reduces tics in children and adolescents with Tourette syndrome.
The authors sought to determine if ecopipam is safe and effective for treating Tourette syndrome in children and adolescents. One hundred, forty-nine children and adolescents were randomly assigned to receive either ecopipam (74 participants) or placebo (75 participants) for 12 weeks. The researchers found that ecopipam reduced tics, and it did not cause weight gain or marked neurological adverse effects.
"Preparations are underway to perform an additional placebo-controlled trial which, if also positive, could lead to approval by the U.S. Food and Drug Administration," Gilbert said. "Clinicians caring for patients with Tourette syndrome may consider referring their patients to participate in this study, particularly if they are concerned about side effects or have had poor responses to currently available treatments."
The study was supported by Emalex Biosciences, the developer of ecopipam.
As part of the open-label, phase 2 LUMINARY study, Aaron Koenig, M.D., of Sage Therapeutics in Cambridge, Massachusetts, and colleagues found that SAGE-718, a first-in-class, oral, positive allosteric modulator of N-methyl-D-aspartate receptors, is generally well tolerated and is associated with improvement on multiple tests of executive performance and learning and memory in patients with mild cognitive impairment and mild dementia due to Alzheimer disease.
The authors evaluated SAGE-718 in patients aged 50 to 80 years with mild cognitive impairment and mild dementia (Montreal Cognitive Assessment [MoCA] scores of 15 to 24) due to Alzheimer disease. The patients underwent a comprehensive battery of tests to assess multiple domains of cognitive performance.