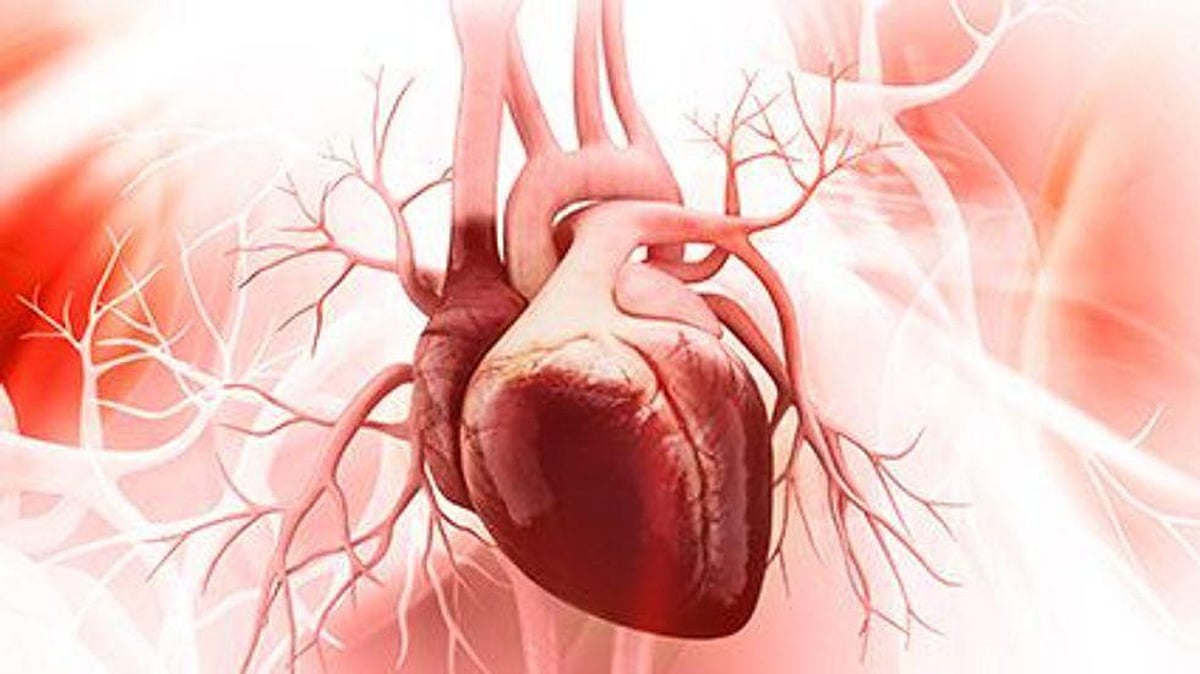 The American College of Cardiology 70th Annual Scientific Session and Expo
The annual meeting of the American College of Cardiology was held virtually this year from May 15 to 17 and attracted participants from around the world, including clinicians, academicians, allied health professionals, and others interested in cardiology. The conference highlighted recent advances in the treatment, management, and prevention of cardiovascular diseases, with presentations focusing on novel drugs and surgical approaches to improve the quality of care for patients with cardiovascular diseases.
In one study, Varayini Pankayatselvan, M.D., of the Beth Israel Deaconess Medical Center in Boston, and colleagues found that the rate of influenza vaccination in those diagnosed with cardiovascular disease is low.
The authors analyzed adults with a reported diagnosis of cardiovascular disease and their response to an up-to-date influenza vaccination using data from the 2018 to 2019 Behavioral Risk Factor Surveillance System conducted by the U.S. Centers for Disease Control and Prevention. Of the 21 million Americans with cardiovascular disease, the researchers found that only 50 percent reported an up-to-date influenza vaccination, despite its proven benefit in preventing morbidity and mortality. In addition, the rates were particularly low in Black and Hispanic people compared with White people.
"This study shows on a national level that underserved minorities have particularly low rates, illuminating further racial disparities in health care," Pankayatselvan said. "To improve vaccination rates, clinicians should not only routinely encourage vaccination at office visits but determine any barriers to vaccination. Additionally, as cardiologists often see patients multiple times a year, they have a wonderful opportunity to start offering vaccination at the office visit itself."
In another study, Schuyler Jones, M.D., of the Duke University School of Medicine in Durham, North Carolina, and colleagues found that individuals with established heart disease should remain on aspirin as long as there are no contraindications or other reasons not to be taking the drug.
The authors conducted a large pragmatic clinical trial that compared the effectiveness of two different daily doses (81 mg or 325 mg) of aspirin widely used to prevent heart attacks and strokes in individuals living with heart disease. At 40 health systems, 15,076 participants with established cardiovascular disease were enrolled over three years. The researchers observed no differences in rates of death, hospitalization for a heart attack or stroke, and bleeding between participants who took 81 mg and those who took 325 mg.