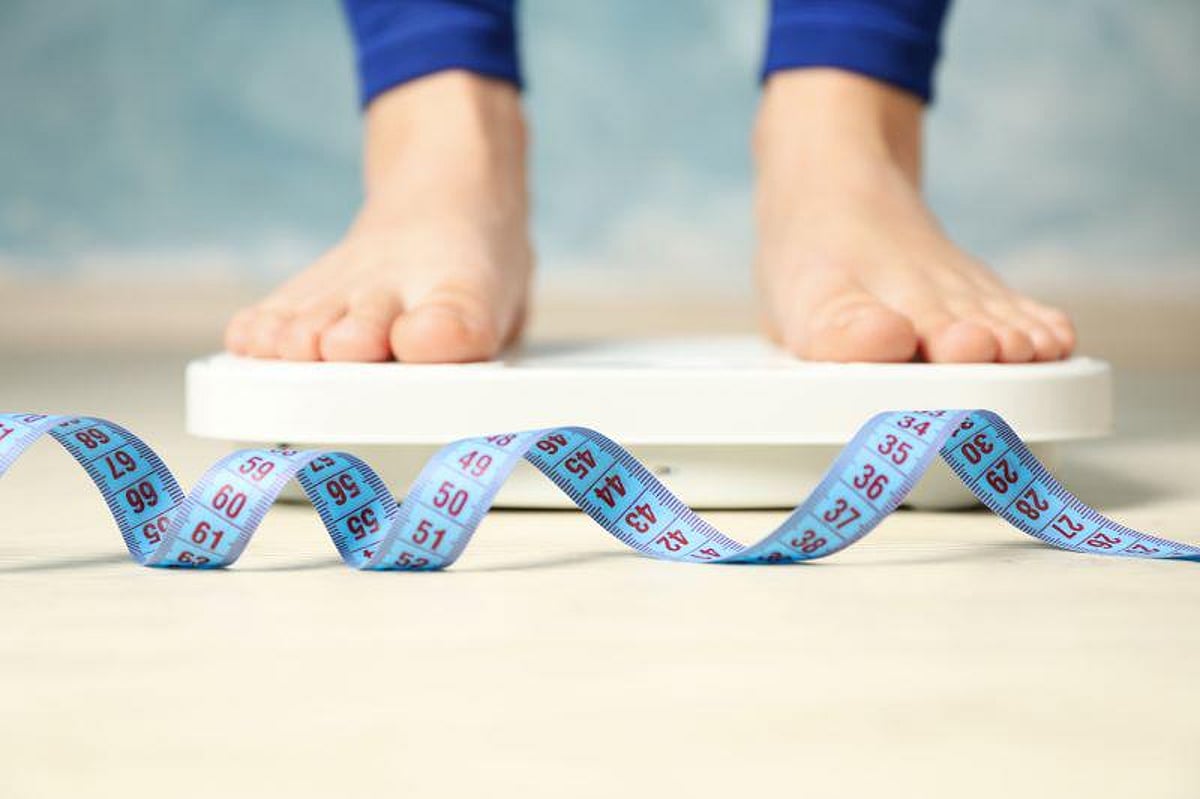 Long-term risk for epilepsy increased for patients receiving bariatric surgery compared with patients with obesity not receiving the surgery
TUESDAY, Oct. 4, 2022 (HealthDay News) — Patients with a history of bariatric surgery may have an increased risk for developing epilepsy, according to a study published online Sept. 28 in Neurology.
Tresah C. Antaya, M.P.H., from Western University in London, Ontario, Canada, and colleagues estimated the risk for epilepsy in patients receiving bariatric surgery for weight loss compared to nonsurgical patients with an obesity diagnosis, and identified epilepsy risk factors among bariatric surgery recipients. The analysis included 16,958 patients undergoing bariatric surgery (July 1, 2010, to December 31, 2016, with follow-up through 2019) and 622,514 patients hospitalized with a diagnosis of obesity without bariatric surgery during the same time period.
The researchers found that the estimated rates of epilepsy were 50.1 and 34.1 per 100,000 person-years among those who did and did not have bariatric surgery, respectively (hazard ratio for developing epilepsy, 1.45). Stroke during follow-up increased epilepsy risk among patients having bariatric surgery (hazard ratio, 14.03).
"When considering having bariatric surgery, people should talk to their doctors about the benefits and risks," a coauthor said in a statement. "While there are many health benefits of weight loss, our findings suggest that epilepsy is a long-term risk of bariatric surgery for weight loss. Future research should investigate epilepsy as a potential long-term complication of bariatric surgery, exploring the possible effects of this procedure."
Abstract/Full Text (subscription or payment may be required)