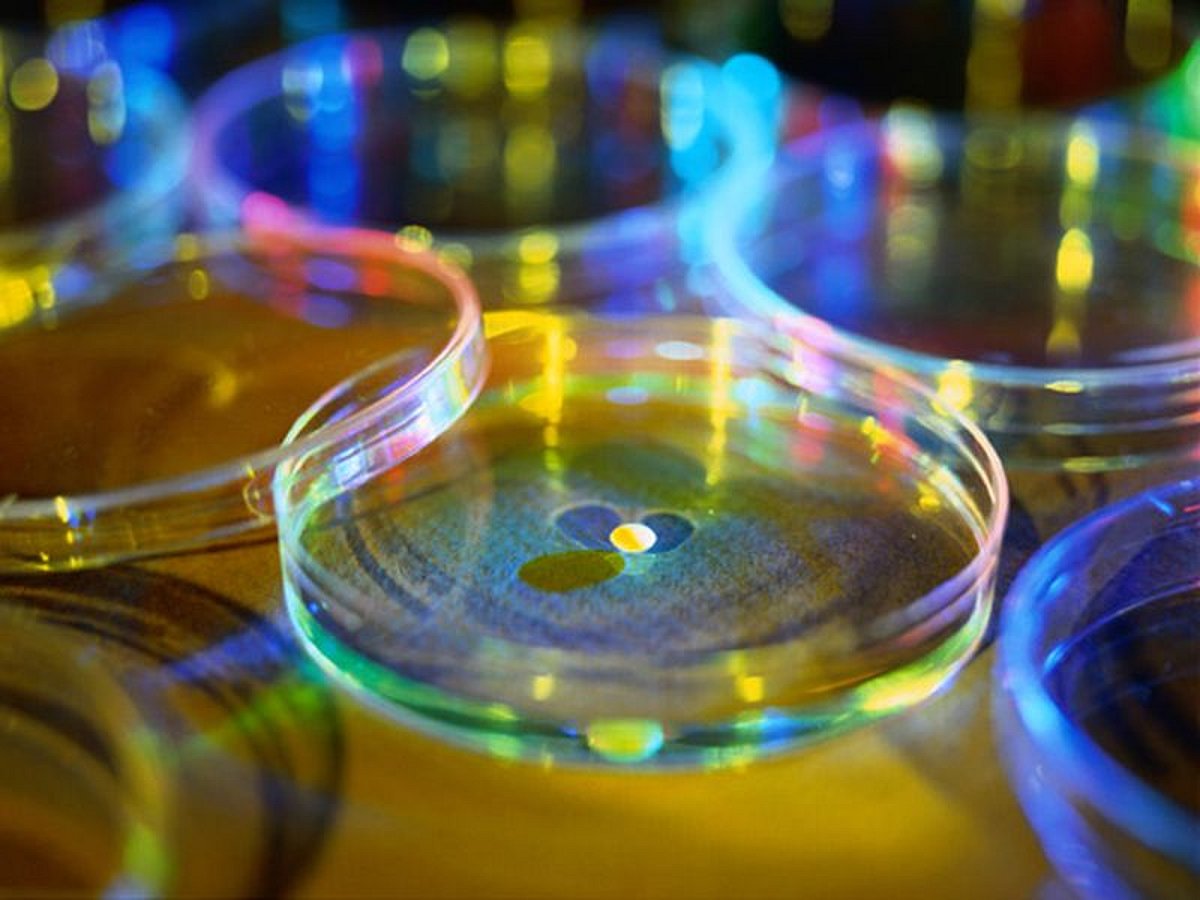 IDWeek2020
The annual meeting of the Infectious Diseases Society of America was held virtually this year from Oct. 21 to 25 and attracted participants from around the world, including scientists, physicians, and other health care professionals. The conference featured education courses and comprehensive educational programs that focused on the latest advances in the diagnosis, treatment, and prevention of infectious diseases. The meeting also provided insight into emerging infections, new diagnostics, vaccines, and therapeutic interventions.
In one study, Sarah R. Blevins, Pharm.D., of the University of Kentucky in Lexington, and colleagues developed a multidisciplinary plan for opioid use disorder treatment, which can be accomplished within an infectious diseases clinic.
The researchers applied the Ryan White model of HIV treatment to opioid use disorder. Using this model, the researchers were able to provide wrap-around services, including medications for opioid use disorder, within their infectious diseases clinic. They were also able to provide transportation assistance to and from appointments, which was helpful for the rural population. The investigators were able to provide proof of concept.
"We hope that by presenting our treatment model we will be able to inspire other clinics to take a look at their practice models and consider adding this service to their practice," Blevins said. "Infectious diseases and addiction medicine have become interlinked. It's imperative that we find models that effectively address the opioid crisis."
In another study, Matthew B. Goetz, M.D., of the VA Greater Los Angeles Healthcare System, and colleagues observed a broad increase in antibiotic use in Department of Veterans Affairs (VA) inpatient medical facilities participating in an antibiotic stewardship program during the initial surge of COVID-19 cases, abruptly reversing a steady four-year downward trend.
This multifaceted nationwide VA program for antibiotic stewardship was implemented in 2010 and led to steady year-to-year decreases in antibiotic use in the VA from 2015 to 2019. In contrast, compared with January to May of 2019, antibiotic use increased by 5 percent in January to May of 2020, raising the number of antibiotics used to levels last seen in 2016. Use of antibiotics to treat community-acquired pneumonia and highly resistant bacteria also increased from January to May 2020. Furthermore, the investigators observed an increase for antibiotic use in VA facilities that were not highly affected by COVID-19, which suggests a weakening of antibiotic stewardship practices.