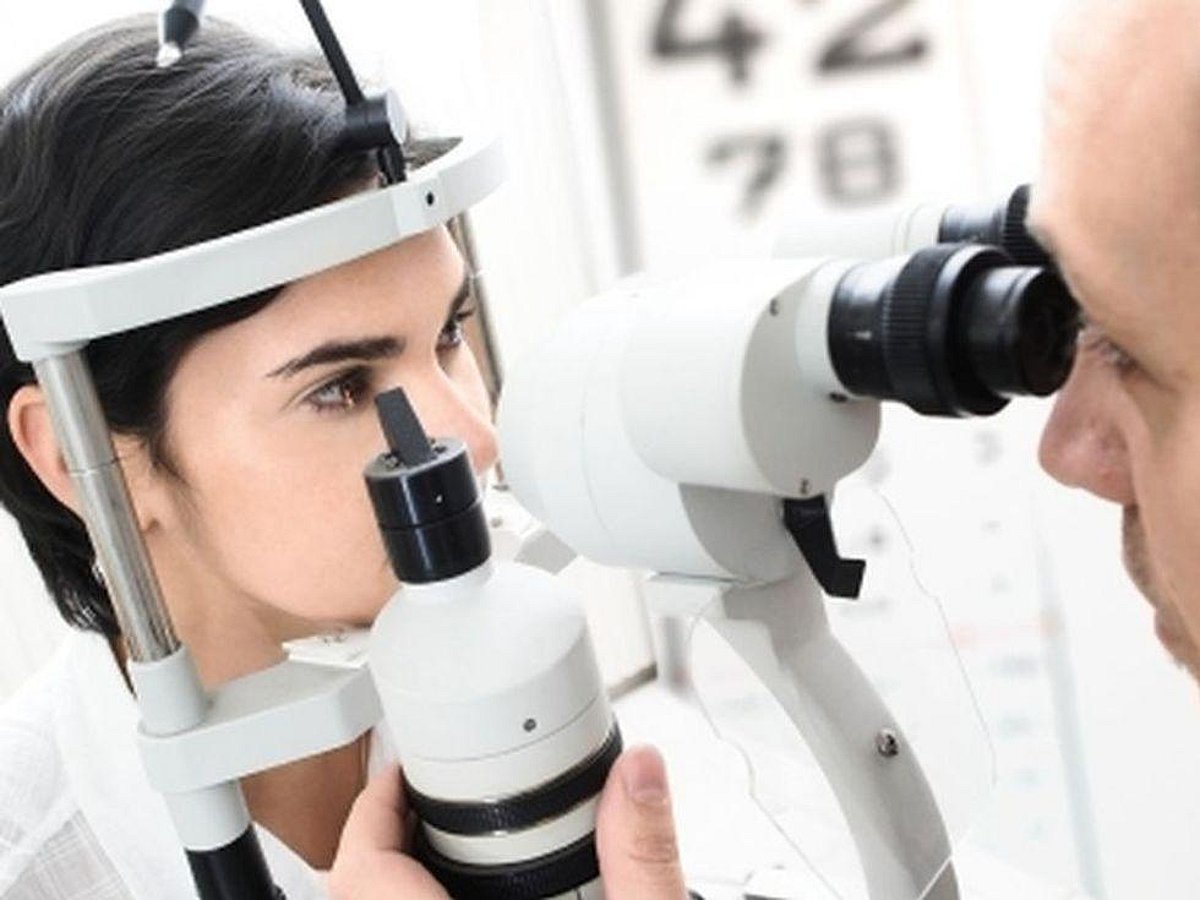 The annual meeting of the American Academy of Ophthalmology was held from Nov. 12 to 15 in New Orleans and attracted participants from around the world, including ophthalmologists, optometrists, opticians, and other eye health care professionals. The conference featured presentations focusing on the latest advances in comprehensive eye care, including medical, surgical, and optical care.
As part of the HORIZON pivotal trial, Iqbal Ahmed, M.D., of Massachusetts General Hospital and Harvard Medical School in Boston, and colleagues found that cataract surgery combined with the Hydrus Microstent device lowers the rate of visual field loss by 47 percent compared with cataract surgery alone in patients with mild-to-moderate open-angle glaucoma with cataract.
The authors performed a retrospective analysis on all visual field follow-ups from baseline through five years. At three years, the researchers found that use of the Hydrus Microstent had a positive impact on the rate of invasive secondary surgery, which was also observed at five years and resulted in a 47 percent reduction in visual field loss.
"This is tremendous news for glaucoma patients because it is well documented that each decibel reduction in visual field loss from glaucoma has a dramatic impact on patient quality of life and health care costs," Ahmed said. "Even a slight loss of vision can create a cascade of medical costs, from increased glaucoma medications to additional surgeries to hospitalizations from fractures and falls."
One author disclosed financial ties to pharmaceutical and biotechnology companies, including Ivantis, the manufacturer of the Hydrus Microstent device.
In another study, Carol Shields, M.D., of the Wills Eye Hospital in Philadelphia, and colleagues found that a novel treatment, a virus-like drug conjugate (AU-011), is promising as an alternative treatment for choroidal melanoma and indeterminate choroidal tumors.
The authors evaluated the efficacy and safety of AU-011, which was injected into the eye and stimulated by laser light to induce tumor cell necrosis. Single ascending doses and multiple ascending doses were studied, as were expansion cohorts using intravitreous injection of AU-011 combined with laser light. The safety study revealed AU-011 was well tolerated and produced intraocular inflammation, which was controllable with topical, oral, or periocular corticosteroids. Patients tolerated the medication with minimal pain and vision loss of 3.6 percent. Regarding tumor control, of those with actively growing small choroidal melanoma, the researchers found that the growth rate was significantly reduced. For patients with actively growing small choroidal melanoma who received the full therapeutic regimen, tumor control at 12 months was 64 percent.