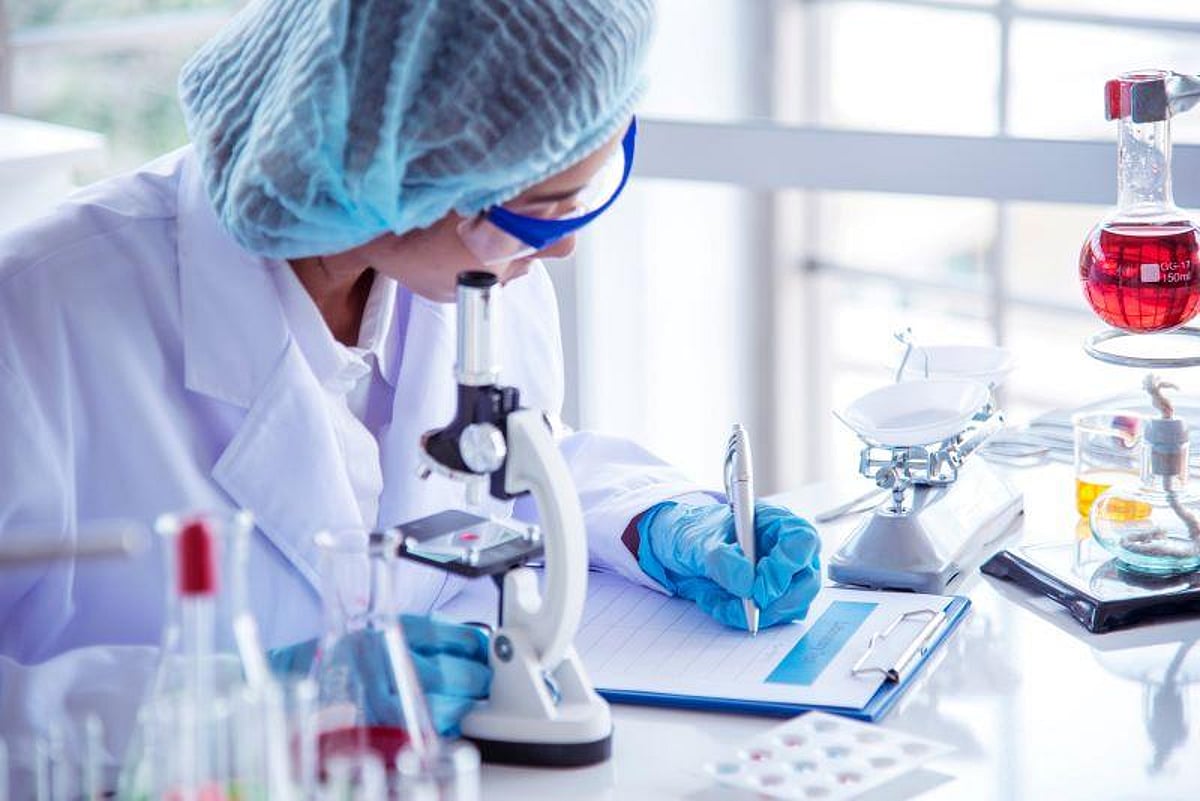 The annual meeting of the Infectious Diseases Society of America was held this year from Oct. 19 to 23 in Washington, D.C., and attracted participants from around the world, including scientists, physicians, and other health care professionals. The conference featured education courses and comprehensive educational programs that focused on the latest advances in the diagnosis, treatment, and prevention of infectious diseases. The meeting also provided insight into emerging infections, new diagnostics, vaccines, and therapeutic interventions.
In one study, Mona Marin, M.D., of the U.S. Centers for Disease Control and Prevention National Center for Immunization and Respiratory Disease in Atlanta, and colleagues found that the varicella vaccine program in the United States has been highly successful. The program has made a significant public health and economic impact in the 25 years of program implementation by saving lives, avoiding sickness and hospitalizations, and preventing disruption to schools and family life.
The authors examined the outcomes of the ongoing varicella vaccine program in the United States. They found that the United States reached and maintained high varicella vaccine coverage (90 percent for one dose of the vaccine among children 19 to 35 months of age). Cases have declined overall by more than 97 percent, from about 4 million cases each year before the vaccine, making the disease now rare. Disease declined in all age groups, helping to protect people who are not eligible for vaccination and who usually have more severe illness (i.e., infants, immunocompromised persons, and pregnant women). The vaccine campaign also has had economic benefits, saving medical costs and lost wages due to parents having to stay home with sick children.
"Each year, about 3.8 million cases, more than 10,500 hospitalizations, and 100 deaths are now prevented in the United States as a result of varicella vaccination and reduction in the varicella-zoster virus circulation," Marin said. "There has also been a substantial return on investment, with net societal savings of more than $23 billion over the vaccine program's 25-year history."
In another study, Stephanie Richard, Ph.D., of the Uniformed Services University of the Health Sciences and the Henry M. Jackson Foundation for the Advancement of Military Medicine in Bethesda, Maryland, and colleagues found that severe acute respiratory syndrome coronavirus 2 (SARS-CoV-2) infection increases the risk for reporting difficulties with exercise and daily activities among U.S. military members.