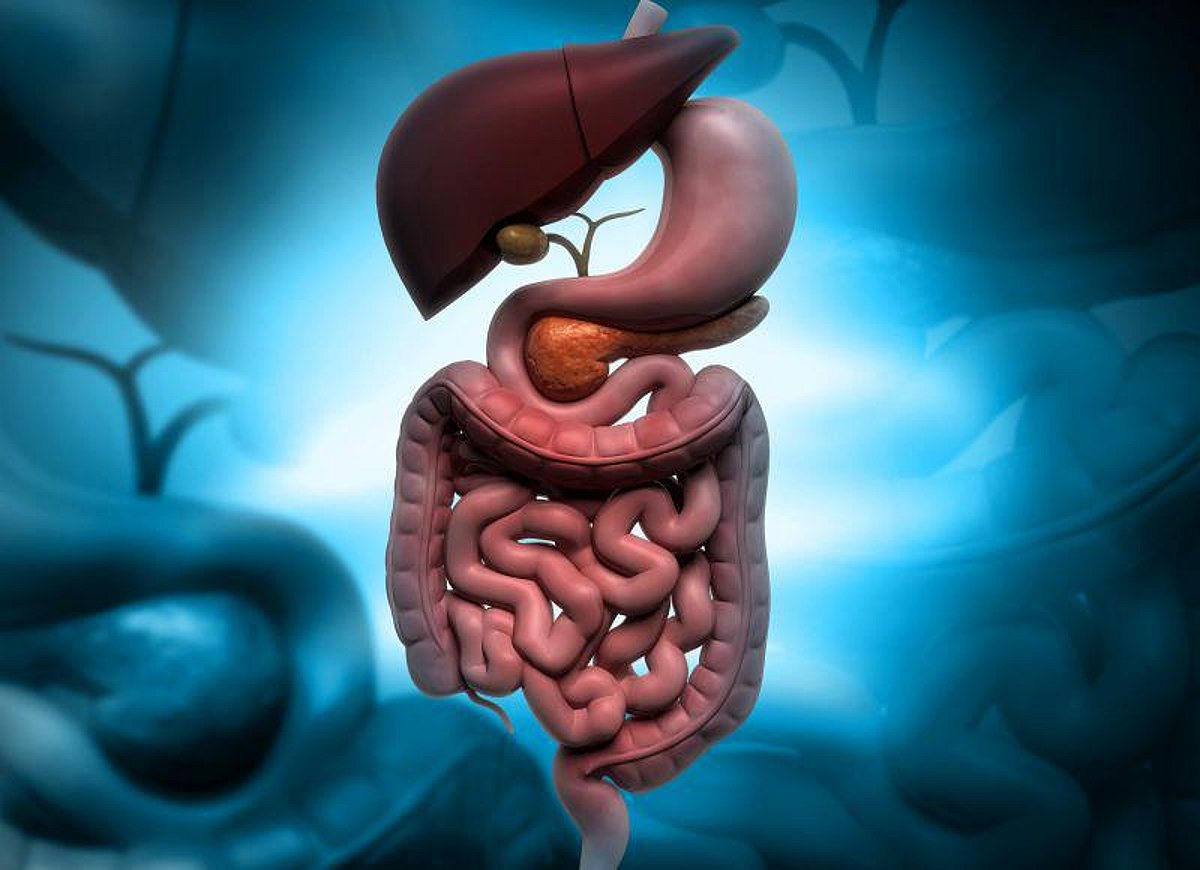 The annual meeting of the American College of Gastroenterology was held from Oct. 22 to 27 in Las Vegas and attracted 5,000 participants from around the world, including gastroenterology and digestive specialists and other health care professionals. The conference featured presentations focusing on clinical updates in gastroenterology and hepatology as well as the latest advances in digestive health and gastrointestinal disorders.
In one study, Syed Mobashshir Alam, M.D., of the Creighton University School of Medicine in Omaha, Nebraska, and colleagues found that nonsteroidal anti-inflammatory drugs (NSAIDs) and selective serotonin reuptake inhibitors (SSRIs), when used in combination, increase the likelihood of developing an upper gastrointestinal bleed.
The authors performed a comprehensive literature search from two databases. They narrowed down the search to 21 articles for formal review and found only 10 that were of a high quality. After reviewing the studies, the researchers found that for patients already on NSAID therapy (a high-risk group for gastrointestinal bleeding), the addition of an SSRI further increased the risk of upper gastrointestinal bleeding.
"We hypothesize that this is due to NSAIDs and SSRIs inhibiting two different physiological pathways to protect against bleeding. The synergistic effect of the two medications likely contributed the 75 percent increased risk of having an upper gastrointestinal bleed seen in our meta-analysis," Alam said. "Clinicians should discuss the risk of upper gastrointestinal bleeding in patients who regularly take NSAIDs before adding an SSRI. Ideally, NSAID use should be reduced or discontinued prior to starting SSRIs to minimize the risk of gastrointestinal bleed."
In another study, Steven Moss, M.D., of Brown University in Providence, Rhode Island, and colleagues found that Helicobacter pylori (H. pylori) antibiotic resistance profiling is very accurate when performed on stool specimens, and very similar to the results obtained by performing a biopsy within the stomach during endoscopy.
The authors obtained gastric biopsies and stool specimens from 71 patients with H. pylori infection. Both gastric and stool specimens were evaluated using next-generation sequencing to see if the H. pylori had mutations in genes conferring resistance to six different antibiotics used to eliminate H. pylori. The researchers found that the stool test results were exactly the same as the gastric results in 92 percent of the cases (65 of 71 patients).