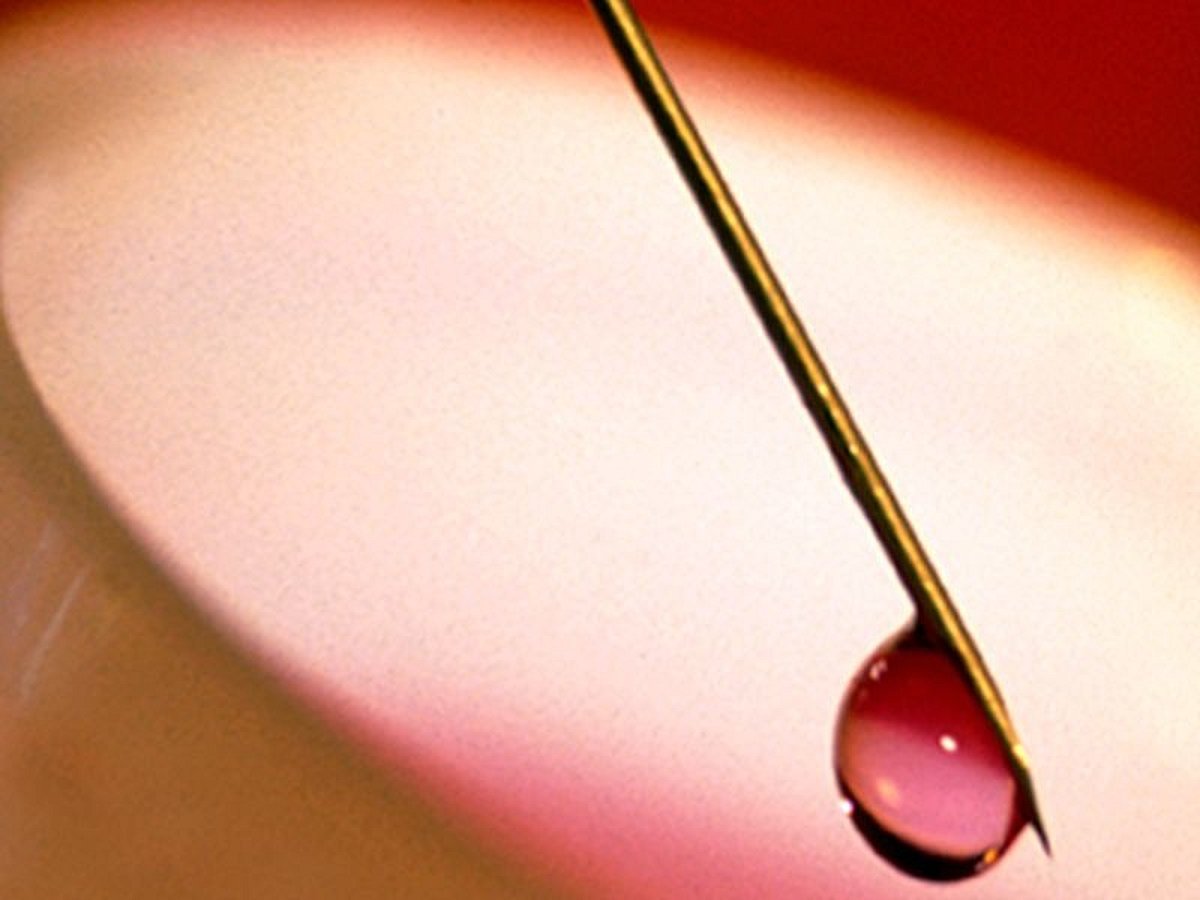 The 62nd American Society of Hematology Annual Meeting and Exposition
The annual meeting of the American Society of Hematology was held virtually this year from Dec. 5 to 8 and attracted participants from around the world, including hematology specialists as well as clinical practitioners and other health care professionals. The conference featured presentations focusing on the diagnosis, treatment, and prevention of disorders affecting blood, bone marrow, and the immunologic, hemostatic, and vascular systems.
In one study, Haydar Frangoul, M.D., of Children's Hospital at TriStar Centennial in Nashville, Tennessee, and colleagues found that gene editing using CRISPR-Cas9 is safe and feasible and can provide clinical benefit to patients with sickle cell disease and transfusion-dependent ß-thalassemia.
The authors collected peripheral blood stem cells that were shipped to a manufacturing facility to be gene edited. The patients underwent chemotherapy prior to receiving their gene-edited stem cells, similar to a patient undergoing an autologous blood and marrow transplant. The researchers found that gene editing using CRISPR-Cas9 to target the BCL11A in the erythroid cells resulted in stable and sustained engraftment.
"This has resulted in definite benefit for the seven patients with ß-thalassemia, making them transfusion-independent, and for the three patients with sickle cell disease who remain without symptoms of vaso-occlusive crisis," Frangoul said. "These results are exciting and give hope to patients with ß-thalassemia and sickle cell disease. Additional patients and longer follow-up are needed to confirm these findings."
Several authors disclosed financial ties to the pharmaceutical, medical device, and biotechnology industries.
In the phase 3 Health Outcomes with Padua gene; Evaluation in Hemophilia B (HOPE-B) study, Steven Pipe, M.D., of the University of Michigan in Ann Arbor, and colleagues found that a single dose of etranacogene dezaparvovec, an investigational gene therapy for hemophilia B (HB), provides effective transduction in HB patients, including patients who have antibody titers as high as 678.